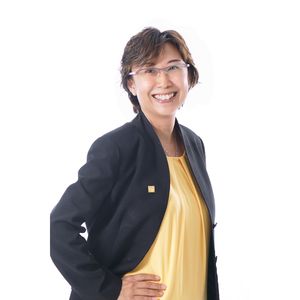 Ming Ming
CBD PROPERTIES (SEREMBAN) SDN. BHD.
REN 07221
Hi, I am Property consultant, I specialize in Seremban properties.
I welcome all the house owners to list the properties with me.  My services include getting quotation from bank and advise you on the price to sell.
I also welcome all  the house buyers, property investors or  foreigners to give me the privilege to serve you and help you to buy a dream house, a good value property to invest.  My services include sourcing the property that meet your requirements, negotiating the best price, arranging banker and lawyer for you.

194 properties
by Ming Ming