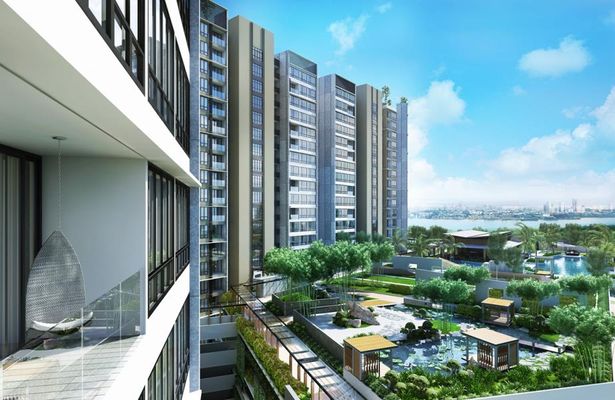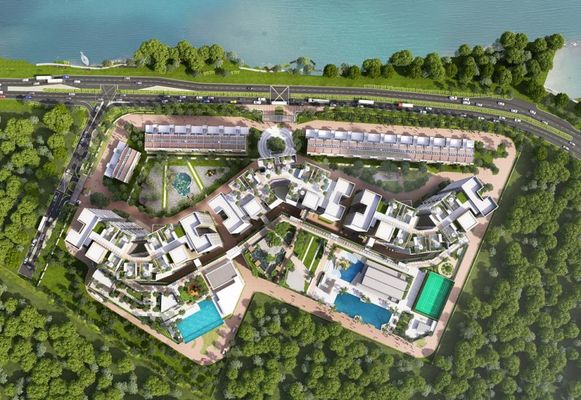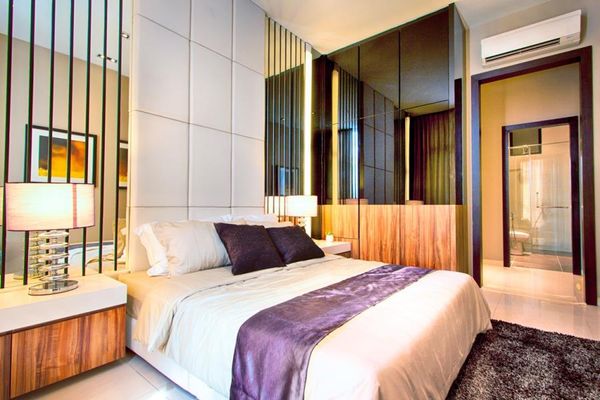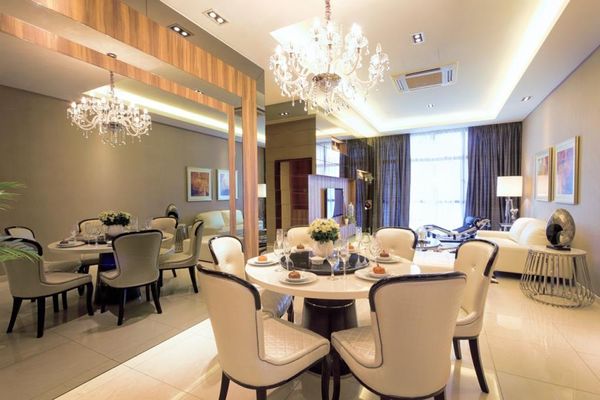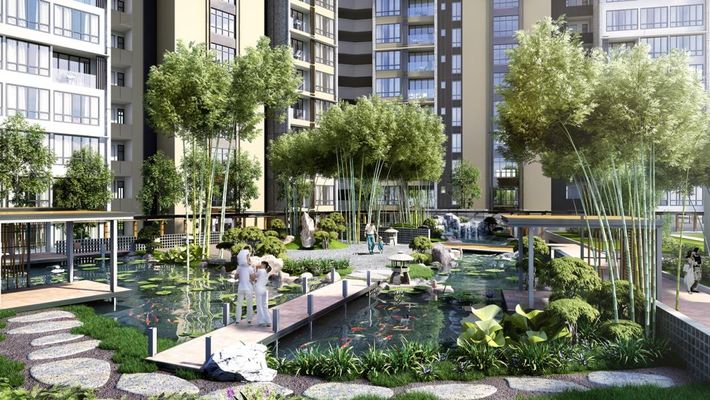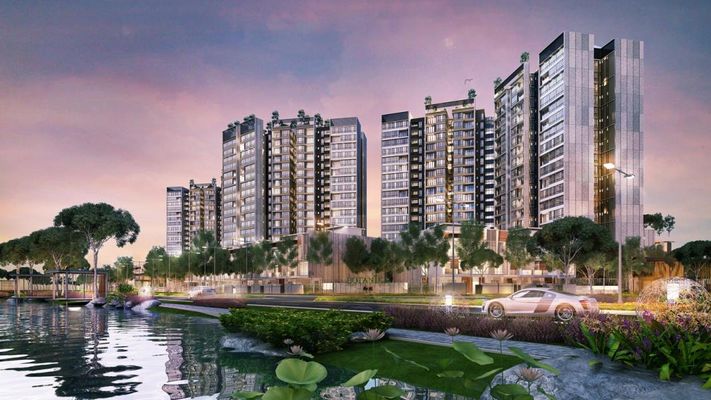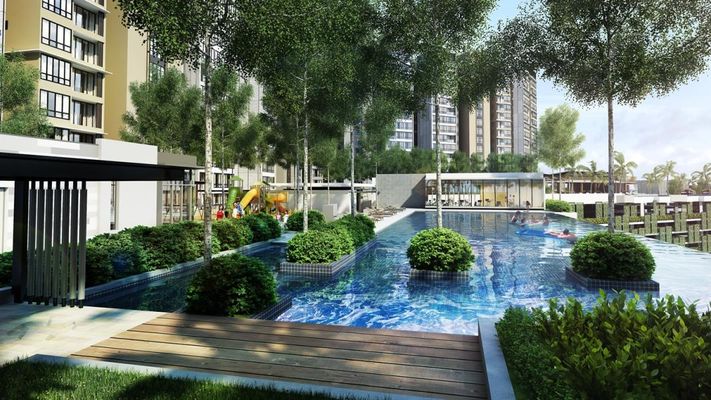 Botanika @ Tebrau Bay
Johor Bahru, Johor
About this project
Review
Botanika is strategically situated on a 12.12-acre site in Zone A, Iskandar Malaysia comprises of three waterfront residential towers and three town villa blocks in Teberau Bay was launched in 2014. The three residential towers offer 792 units and 54 town villas with built ups ranging from 1,122 sq. ft. to 1,422 sq. ft. with the bigger units being dual-key units. The development also included 6 acres of green space with multiple facilities for the residents to enjoy such as a gourmet kitchen, open and covered dining areas, multipurpose hall, a tennis court, BBQ area, two swimming pool and a landscaped park located on the facility floor. Our Verdict
Strategically located in Zone A within Iskandar Malaysia and close to the Johor Causeway makes Botanika a good place to be. The development also offers lifestyle waterfront living with panoramic views of the Teberau river, Ponderosa Golf and Country Club as well as the Johor Bahru skyline. As the bigger units offer dual-key, homeowners are able to rent out the studio half of the unit or for multi-families living under the same roof to have more privacy.
Property Type
Condominium/Apartment
Built up
1195 sqft - 1195 sqft
Transacted Price
RM 657,546 - RM 657,546
Asking Price (Sale)
RM 568,000 - RM 641,800
Asking Price (Rent)
RM 1,000 - RM 1,500
Developer name
Bayou Bay Development Sdn Bhd
Location

Past Transactions
| Transaction Date | Address | Building Type | Floors | Lot Size | Price Psf | Price |
| --- | --- | --- | --- | --- | --- | --- |
Check out all transactions.
Historical Monthly Price Range & Volume
Affordability
Down Payment (10%)

RM 0

Loan Amount (%)

RM 0

Tenure Years

0 Years

Interest Rate

0%
Loan Amount 90%
Down Payment 10%
Monthly Installment
RM 0±
Mortgage Provided by Hong Leong Bank
Maintenance Fees
RM 0 ±
RM 0 psf (0 sq ft)
Total Monthly Expenses
RM 0±
Disclaimer
The Analytics are provided "AS IS" and we do not warranty as to its accuracy. We are not responsible or liable for any claims, damages, losses, expenses, costs or liabilities whatsoever. Please seek professional advice before relying on the Analytics. The Analytics are based on the data available at the date of publication and may be subject to further revision as and when more data is made available to us. We reserve the rights to modify, alter, delete or withdraw the Analytics at any time without notice to you. All news, information, contents and other material displayed on the Website and Services including the Postings are for your general information purpose only and are no substitute for independent research and/or verifications and should not be regarded as a substitute for professional, legal, financial or real estate advice.