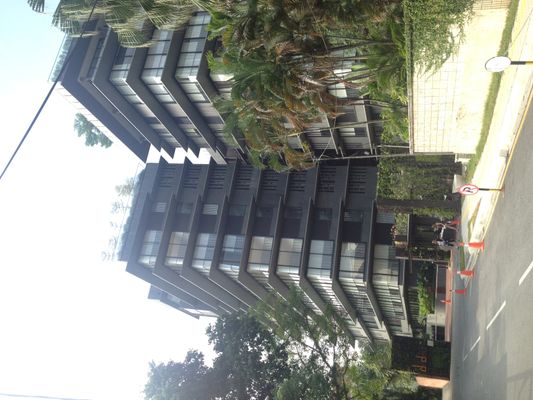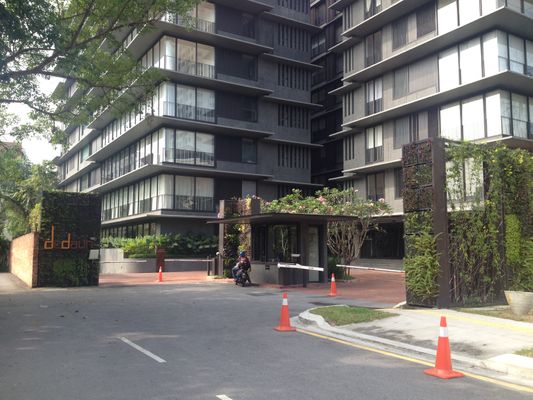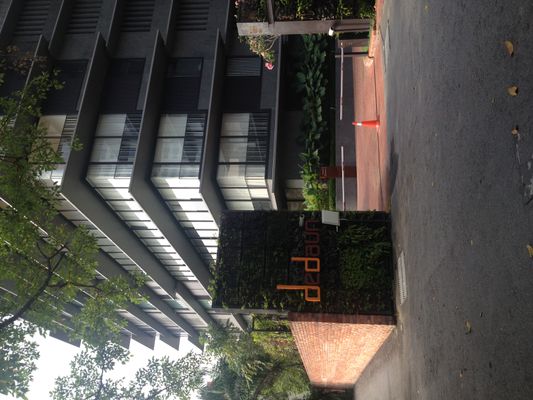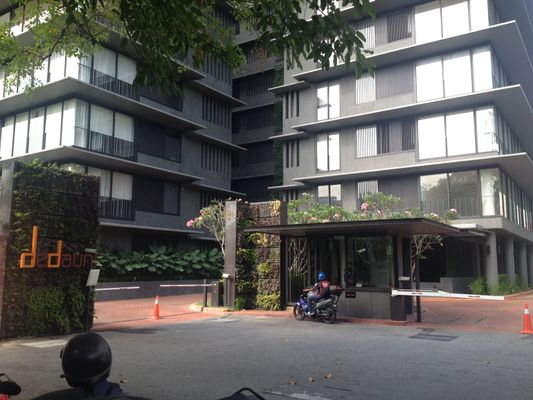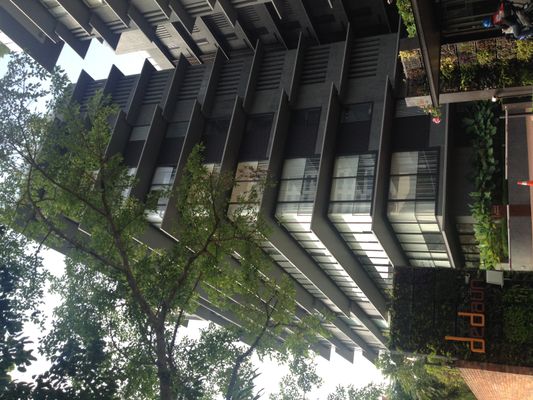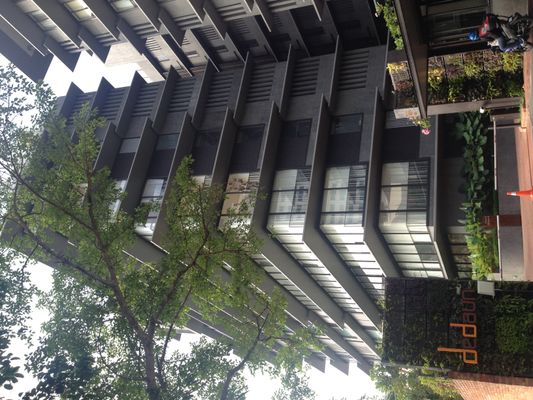 Dedaun
Jalan Ampang, Ampang Hilir, Kuala Lumpur
About this project
Dedaun which is translated to "Leaves" in English is an apt name for this contemporarily built luxury condominium which incorporates nature into its very architecture with a multitude of nature-themed facilities. With the standard units of this condominium bearing the sizes of a bungalow and the penthouses doubling that, Dedaun is the ideal home for the city dweller with a growing family looking for a home in the city centre.
Built up
3111 sqft - 3520 sqft
Transacted Price
RM 2,890,000 - RM 4,662,360
Asking Price (Sale)
RM 2,700,000 - RM 7,200,000
Asking Price (Rent)
RM 8,800 - RM 22,000
Developer name
Selangor Dredging Bhd (SDB)
Location

Past Transactions
| Transaction Date | Address | Building Type | Floors | Lot Size | Price Psf | Price |
| --- | --- | --- | --- | --- | --- | --- |
Check out all transactions.
Historical Monthly Price Range & Volume
Affordability
Down Payment (10%)

RM 0

Loan Amount (%)

RM 0

Tenure Years

0 Years

Interest Rate

0%
Loan Amount 90%
Down Payment 10%
Monthly Installment
RM 0±
Mortgage Provided by Hong Leong Bank
Maintenance Fees
RM 0 ±
RM 0 psf (0 sq ft)
Total Monthly Expenses
RM 0±
Disclaimer
The Analytics are provided "AS IS" and we do not warranty as to its accuracy. We are not responsible or liable for any claims, damages, losses, expenses, costs or liabilities whatsoever. Please seek professional advice before relying on the Analytics. The Analytics are based on the data available at the date of publication and may be subject to further revision as and when more data is made available to us. We reserve the rights to modify, alter, delete or withdraw the Analytics at any time without notice to you. All news, information, contents and other material displayed on the Website and Services including the Postings are for your general information purpose only and are no substitute for independent research and/or verifications and should not be regarded as a substitute for professional, legal, financial or real estate advice.