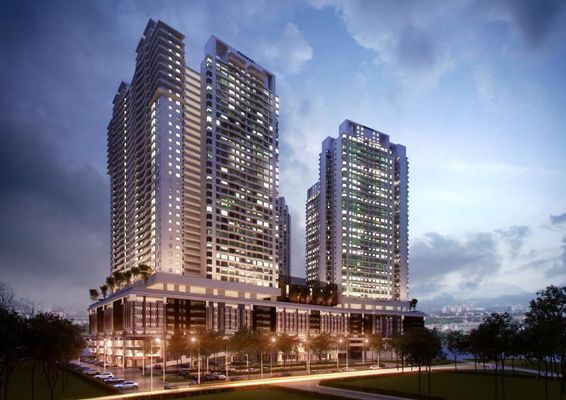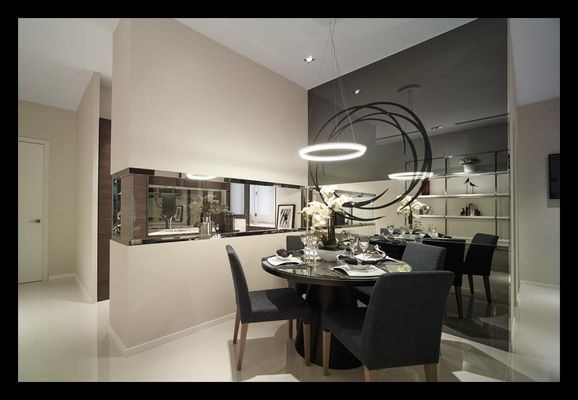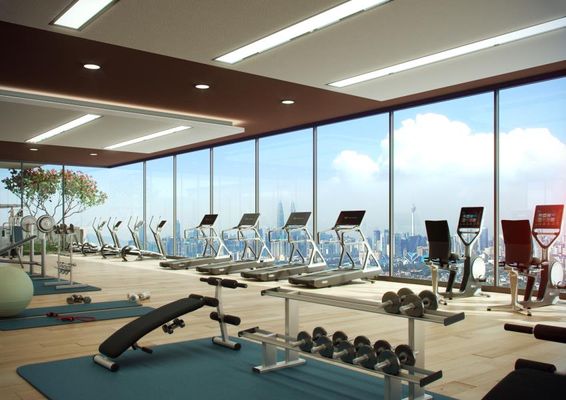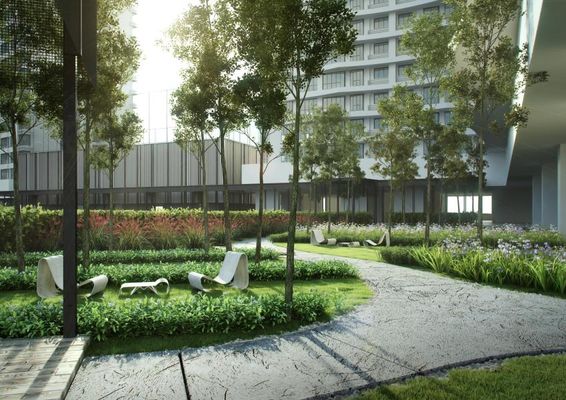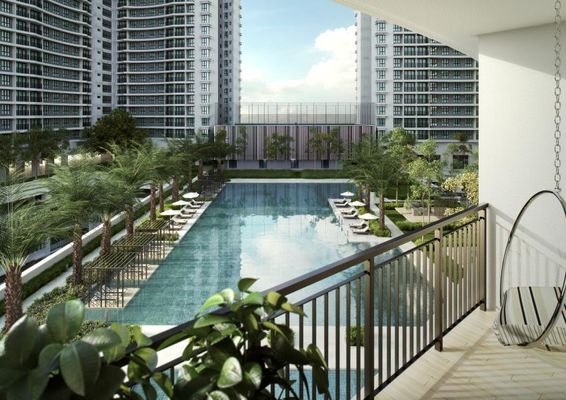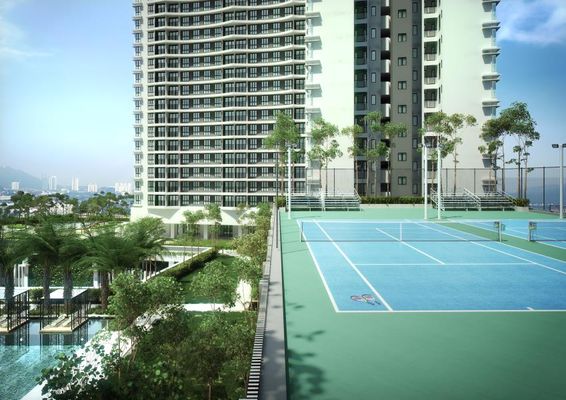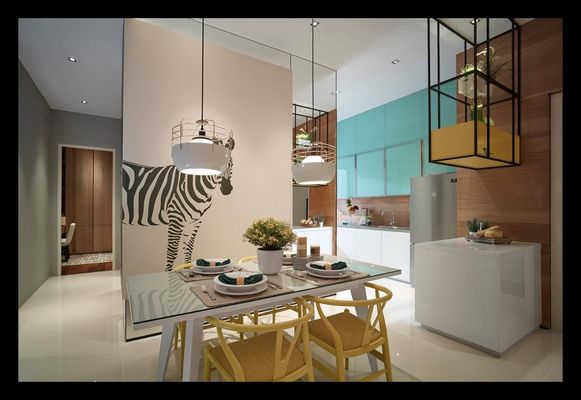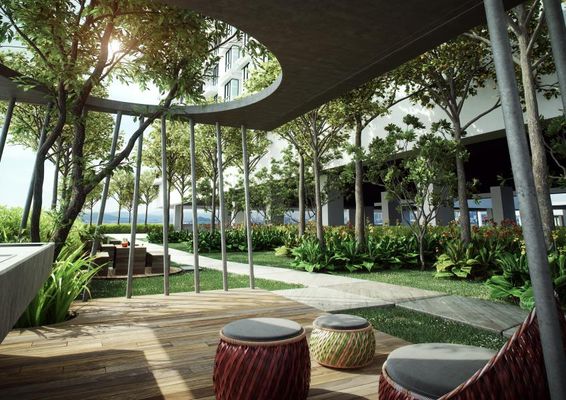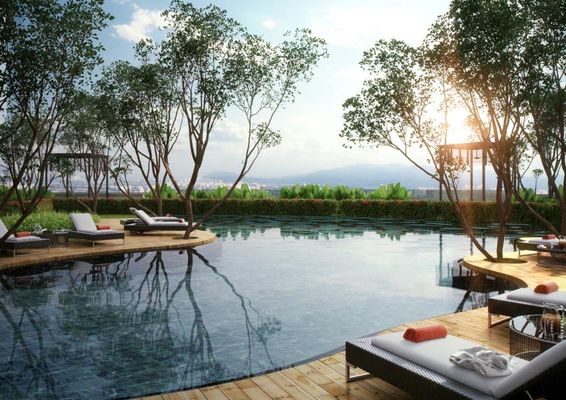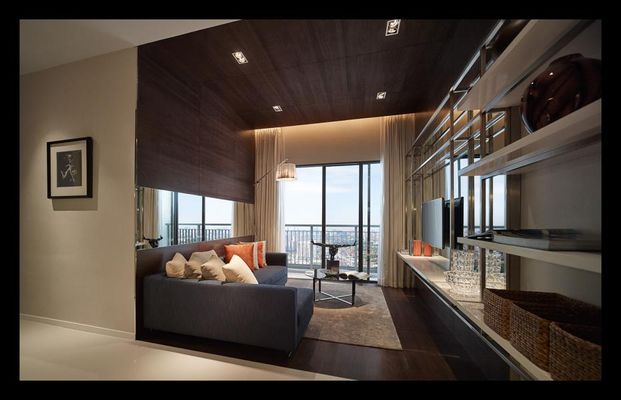 KL Traders Square
off Jalan Gombak, Setapak, Kuala Lumpur
About this project
Review
KL Traders Square is a 17-acre mixed development located on Jalan Gombak. The first two blocks of serviced apartments were launched in May 2016 and seen a 50% take up during the launch. The two block houses 1,170 units with built ups ranging from 842 sq. ft. to 940 sq. ft. while the three remaining blocks will be launch subsequently in later phases. The total number of units for all five 30-storey blocks will be 2,550 units. These units will only comprise of 3-bedroom and 3+1-bedroom with an affordable selling price starting from RM480 per sq. ft. The development is accessible via the Middle Ring Road 2 (MRR2), Duta-Ulu Klang Expressway (DUKE), Ampang-Kuala Lumpur Elevated Highway (AKLEH) and Mahameru Highway. Our verdict
Although the units are compact, its closeness to the city and its price range makes it attractive to those who prefer location over size.
Property Type
Hotel/Service Apartment
Built up
840 sqft - 1055 sqft
Transacted Price
RM 215,000 - RM 756,000
Asking Price (Sale)
RM 353,000 - RM 620,000
Asking Price (Rent)
RM 1,259 - RM 2,600
Location

Past Transactions
| Transaction Date | Address | Building Type | Floors | Lot Size | Price Psf | Price |
| --- | --- | --- | --- | --- | --- | --- |
Check out all transactions.
Historical Monthly Price Range & Volume
Profitability
Profitable Transactions (Limited to 5 Total of 1 Transactions)
| Bought On | Sold On | Area (sqft) | Sale Price (RM sqft) | Buy Price(RM sqft) | Profit (RM) | Growth (%) |
| --- | --- | --- | --- | --- | --- | --- |
| 18 Aug 15 | 18 Oct 19 | 840 ft² | 738 | 585 | 128,500 | 5.7 |
Note: Transactions with the same address are matched. Profitability of each round-trip transaction is based only on the change in asset price and does not take into account transaction costs and the effect of financing. Unit numbers are not disclosed.
Affordability
Down Payment (10%)

RM 0

Loan Amount (%)

RM 0

Tenure Years

0 Years

Interest Rate

0%
Loan Amount 90%
Down Payment 10%
Monthly Installment
RM 0±
Mortgage Provided by Hong Leong Bank
Maintenance Fees
RM 0 ±
RM 0 psf (0 sq ft)
Total Monthly Expenses
RM 0±
Disclaimer
The Analytics are provided "AS IS" and we do not warranty as to its accuracy. We are not responsible or liable for any claims, damages, losses, expenses, costs or liabilities whatsoever. Please seek professional advice before relying on the Analytics. The Analytics are based on the data available at the date of publication and may be subject to further revision as and when more data is made available to us. We reserve the rights to modify, alter, delete or withdraw the Analytics at any time without notice to you. All news, information, contents and other material displayed on the Website and Services including the Postings are for your general information purpose only and are no substitute for independent research and/or verifications and should not be regarded as a substitute for professional, legal, financial or real estate advice.