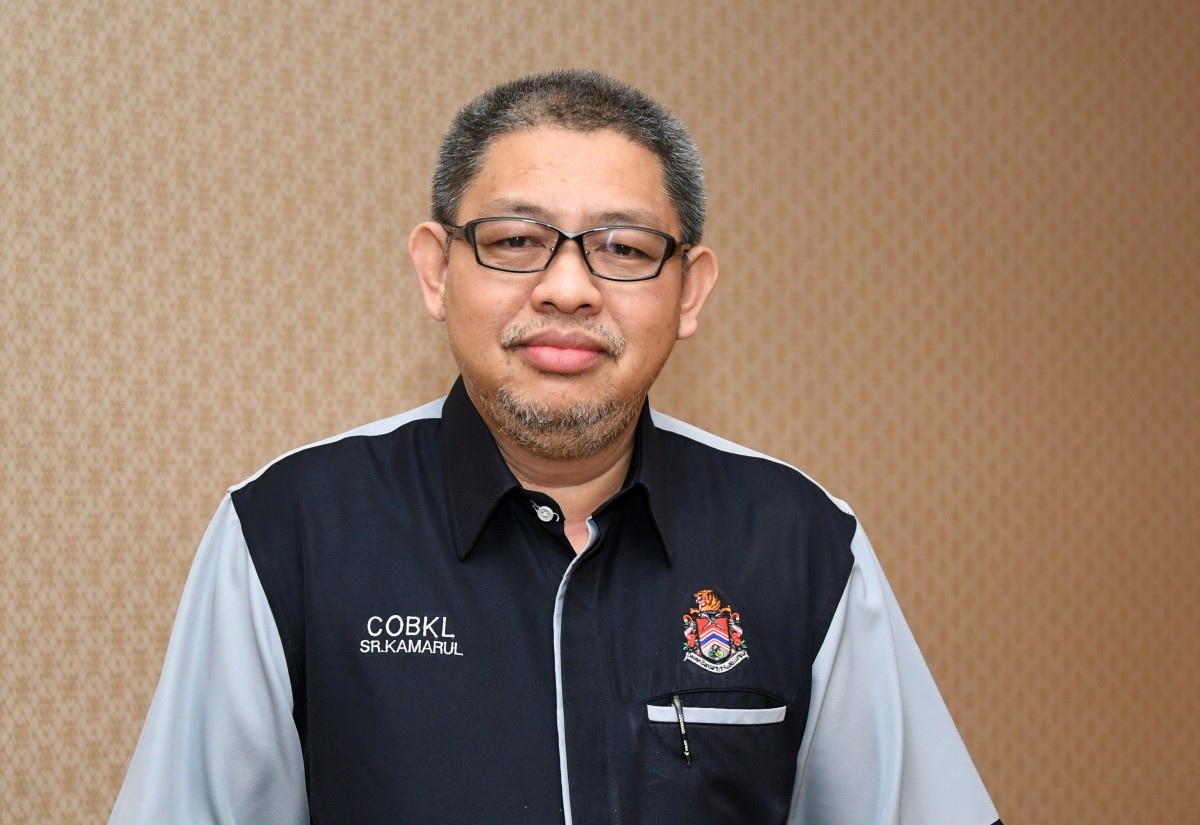 KUALA LUMPUR (Sept 16): The Kuala Lumpur City Hall (DBKL) Commissioner of Buildings (COB) has called for the management corporation (MC) and joint management body (JMB) to opt for other legal ways to address stubborn owners who refuse to pay their monthly service charges as it is more effective than the current option of confiscating their assets.
DBKL head of sector COB Haji Kamarulzaman Mat Salleh said DBKL currently is not considering to take confiscation actions on the fee dodgers as it entails higher cost and there are some obstacles in execution.
"From our experience, in most cases, the removable assets in the house do not belong to the owners as it was purchased under retailers' instalment plan.
"Besides this, there are disputes that owners insist they did not receive any notice from the MC/JMB, making the confiscation difficult to execute," he told the audience in a public forum titled "Strata Living in Harmony".
* Don't take strata by-laws lightly, urges prop management firm head
* Owners may seek help from liquidators to apply for strata title
* Never leave your strata title in third party's hands, says lawyer
* Developer must hand over accounts within three months after JMB is formed
* Get approval from property management body for Airbnb tenants, says MC chairman
Organised by the Malaysian Institute of Professional Property Managers, the half-day public forum is supported by EdgeProp.my, the exclusive media partner of this event.
Kamarulzaman noted that the best solution will be through legal action, bringing the case to court or the Strata Management Tribunal.
To solve this problem, the MC or JMB could send a written notice to the unit owner and request the owner to repay the service charges within 14 days after the notice being issued.
After three written notices, the MC or JMB could lodge a complaint to court or Strata Management Tribunal.
He advised them to consider taking the case to Tribunal as it is a cost-effective way to resolve the problem, at RM100 per case.
However, he stressed that the MC or JMB should take action early when they spot certain owners refusing to pay the service charges.
In the case of a request for confiscation action, he said the MC or JMB need to take the lead in this as they need to file the application and do the preparation work before the COB approves the application.