PETALING JAYA (Jan 24): Residents at Taman Desa are worried about their safety as construction at The Address project site continued this morning even though the collapsed crane has yet to be removed, while the Department of Occupational Safety and Health Malaysia (DOSH) investigates the incident.
In a statement today, Protect Taman Desa Coalition said the residents are concerned if more serious incidents might happen at the project site, based on the way the developer and contractor are rushing to complete the work.
"It is a clear indication that the developer and contractor are not concerned at all for the residents, students, parents and the general public that are directly at risk. They are more concerned [about] how and when they can complete the works.
"Just wonder how is it possible for the contractor to commence work when the accident area is still cordoned off by DOSH officers? As per the DOSH officers, the investigation is ongoing and they need more time to complete the investigation," the statement read.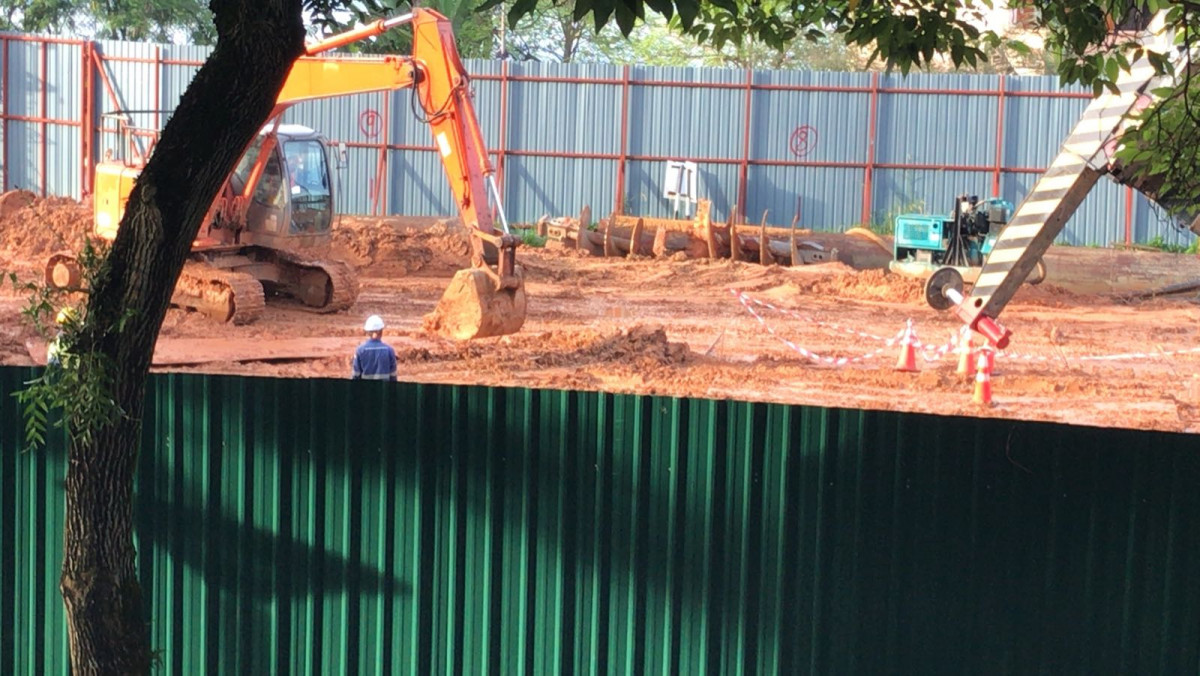 The coalition alleged that the authorities are in cahoots for allowing construction work to progress when safety concerns have been highlighted again and again by the concerned residents.
According to the Malay Mail Online, DOSH had confirmed that a report and application had been submitted.
Load lifting works involving cranes have stopped while a directive letter had been served, it said.
To recap, a crane at the construction site of The Address had fallen into the compound of the adjacent Tiara Faber Condominium yesterday (Jan 23). Read the story here.
The Address, which comprises three towers of over 30 storeys, will come up on a 132ft-wide parcel originally earmarked as a Tenaga Nasional Bhd reserve.
Besides Tiara Faber Condominium, the site is also surrounded by two low-rise condos, namely Desa 8 (12 storeys) and Desa 1 Residences (13 storeys), as well as two primary schools and one secondary school.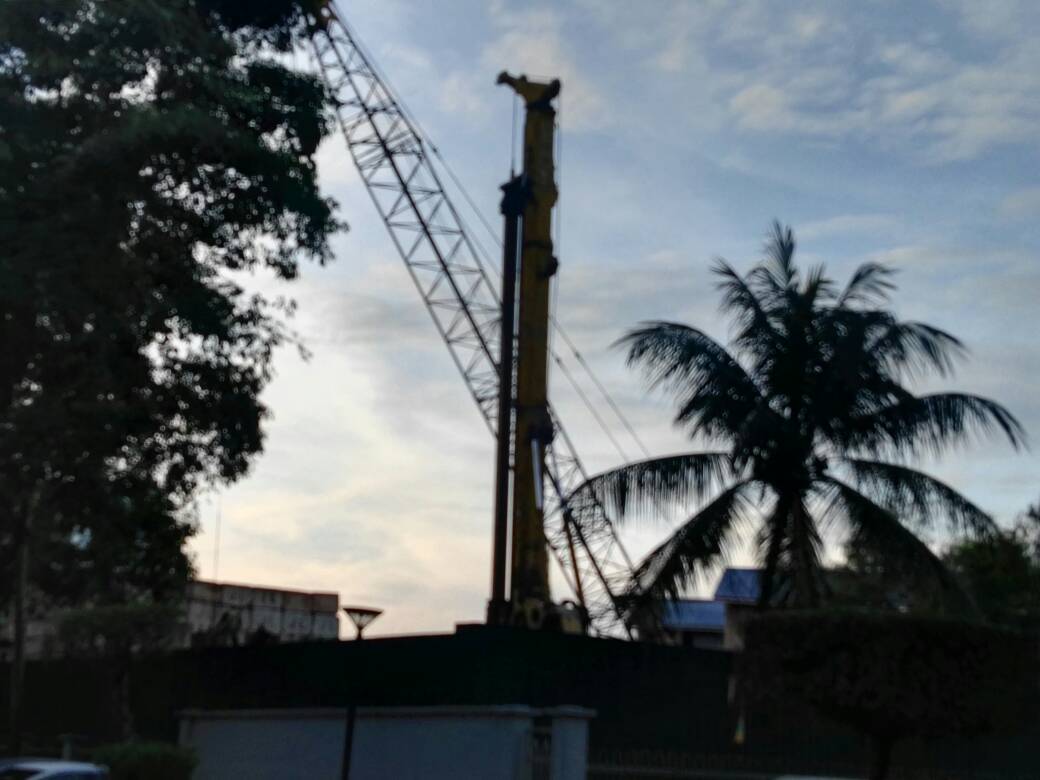 Residents have been up in arms over the development, which has received approval from Kuala Lumpur City Hall (DBKL) to increase the area's density from 60 persons per acre to over 650 persons per acre.
Local residents have banded together to file a judicial review against DBKL for allowing the development, and have also lodged a report with the Malaysian Anti-Corruption Commission to investigate the conversion and subsequent sale of land to a private developer.