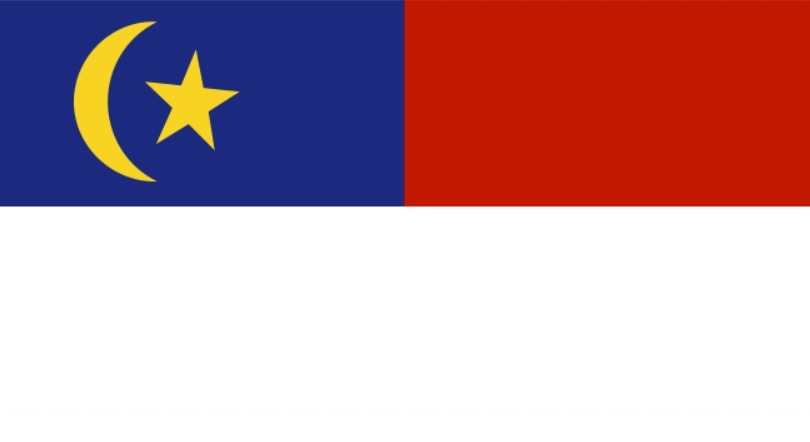 PETALING JAYA (June 5): The Melaka state government will review the RM40 billion Melaka Gateway development before deciding whether it should continue.
State Industry, Trade and Investment committee chairman Mohd Rafiq Naizamohideen said in a report in The Star today that although the state was keen to continue with the project, it must directly benefit the local community by providing jobs and business opportunities.
The 1,504.9ha Melaka Gateway mixed development on four artificial islands with residential, commercial, cultural, entertainment and lifestyle elements, was envisioned to be the largest private marina in Southeast Asia by 2025.
According to the report, project concessionaire KAJ Development CEO Datuk Michelle Ong said the private project would benefit the state government and locals as it was aimed at elevating the state's economy.