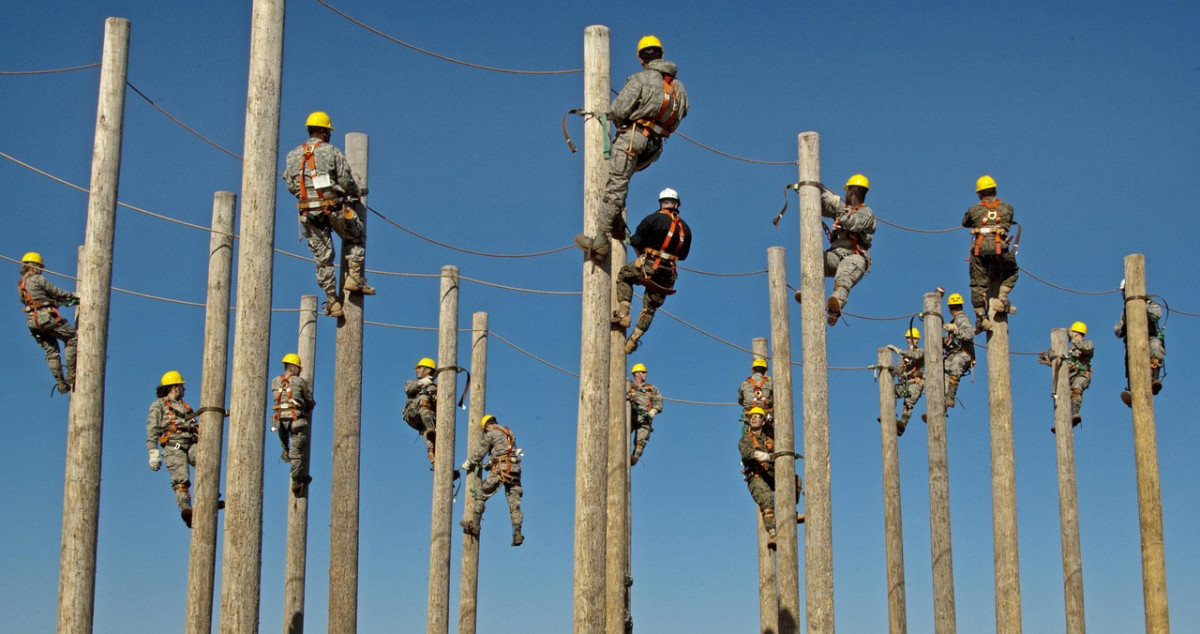 JOHOR BAHRU (Sept 10): The plan to raise the minimum wage to RM1,500 Is to encourage more locals to remain and work in the country, said Johor Consumerism, Human Resource and Unity Committee chairman Dr S Ramakrishnan.
There was a need to increase the minimum salary to RM1,500, he reiterated, adding that the salary increase must be in tandem with the rising cost of living.
While acknowledging that the government-approved minimum wage of RM1,050 was too "little" and caused dissatisfaction among locals, it was also not fair to blame the government considering the nation's financial position, said Ramakrishnan.
He speaking to reporters after opening the Anak Malaysia Registration Project at the Arulmigu Sri Rajamariamman Temple Hall here, yesterday.
The minimum wage of RM1,050 nationwide, or RM5.05 per hour, takes effect in January next year.
The Anak Malaysia Registration Project which started yesterday,attracted about 800 people who have citizenship problems.