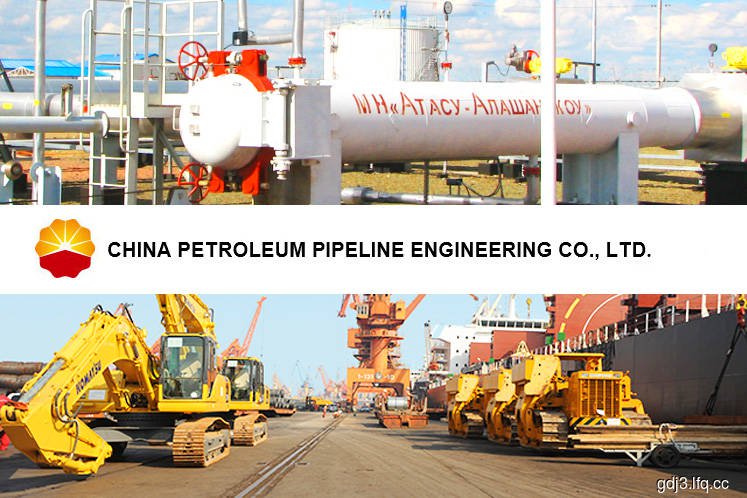 KUALA LUMPUR (September 12): China Petroleum Pipeline Engineering Co., Ltd (CPP) will proceed to discuss with the Malaysian government, fair and equitable compensation, for the cancellation of projects in the country.
In a statement today, the company said it acknowledged the government's decision to cancel the Multi-Product Pipeline (MPP), Trans-Sabah Gas Pipeline (TSGP) projects and another pipeline project, linking Melaka to a Petronas refinery and petrochemical plant in Johor.
"CPP understands and respects that the decision is due to economic and financial reasons," it said.
As a result of the cancellation, it would re-assign staff, local and foreign, previously designated to the pipeline projects to other ongoing ventures in Malaysia and other parts of the world.
CPP hopes to work with the government in the future pipeline projects and contribute towards the economic prosperity of Malaysia. — Bernama