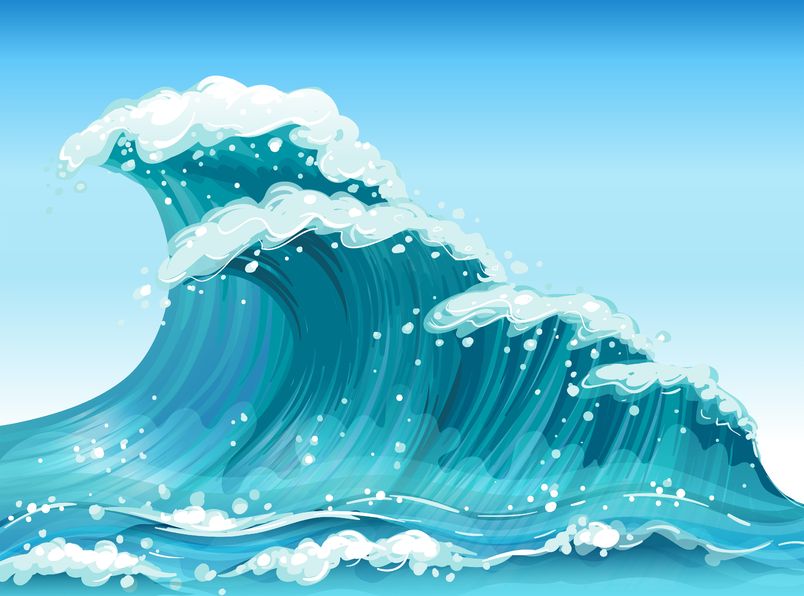 SHAH ALAM (Sept 12): The first wave of the high tide phenomenon in Selangor, now on its third day, has not caused spillover of seawater in the coastal areas of the five affected districts in the state.
The Selangor Disaster Management Unit, in a statement, said the bund that was set up along the coastal areas was strong and in good condition.
"No spillover of water was detected until 9am today and the situation at the beaches is safe and under control," it said.
The districts of Klang, Kuala Langat, Sepang, Kuala Selangor and Sabak Bernam have been placed on high-level to brace possible floods due to the high tide phenomenon, especially if there is strong winds and heavy rain.
The first wave of the high tide phenomenon started last Monday along the coastal areas of Selangor with the sea level rising to 5.5 metres.
The peak of the high tide was recorded in Port Klang at 7.42am with the sea level at 5.5m, but the situation was still under control.