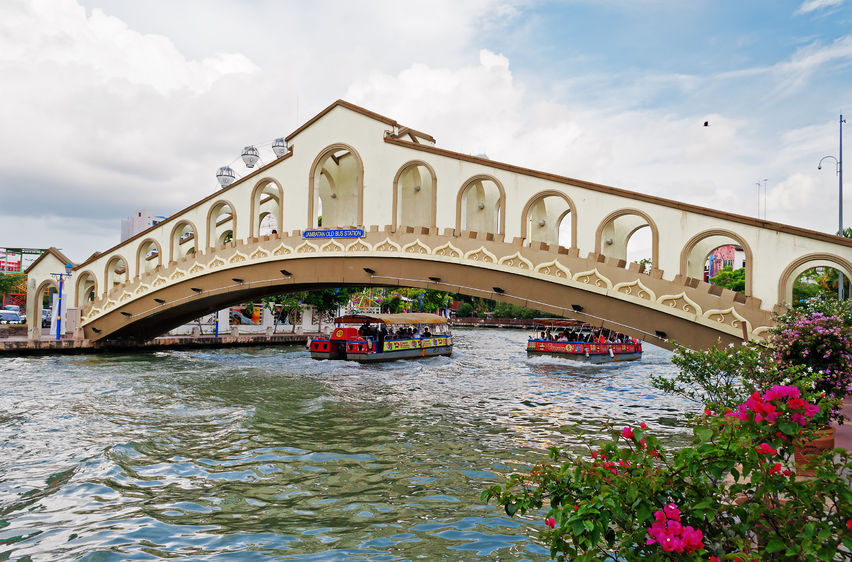 MELAKA (September 12): The Melaka state government has instructed the Public Works Department, Drainage and Irrigation Department and local authorities to carry out safety inspections on all bridges statewide.
Melaka Public Works, Transport and Public Facilicites Committee chairman Mohd Sofi Abdul Wahab said the inspection exercise was to ensure all the bridges were safe for use.
"I urge all agencies concerned to carry out the inspection soon," he said in a statement here today.
The statement was issued in the wake of recent incident involving two teenagers who were killed when they were buried under rubble of a bridge-collapse in Serdang, Kedah.
Mohd Sofi said that the inspection was also part of the measures taken by the state government to ensure such incident would not happen in the state.
He said apart from the bridge inspection exercise, the state government would also identify and monitor buildings that were at risk of collapse to avoid any untoward incident. — Bernama