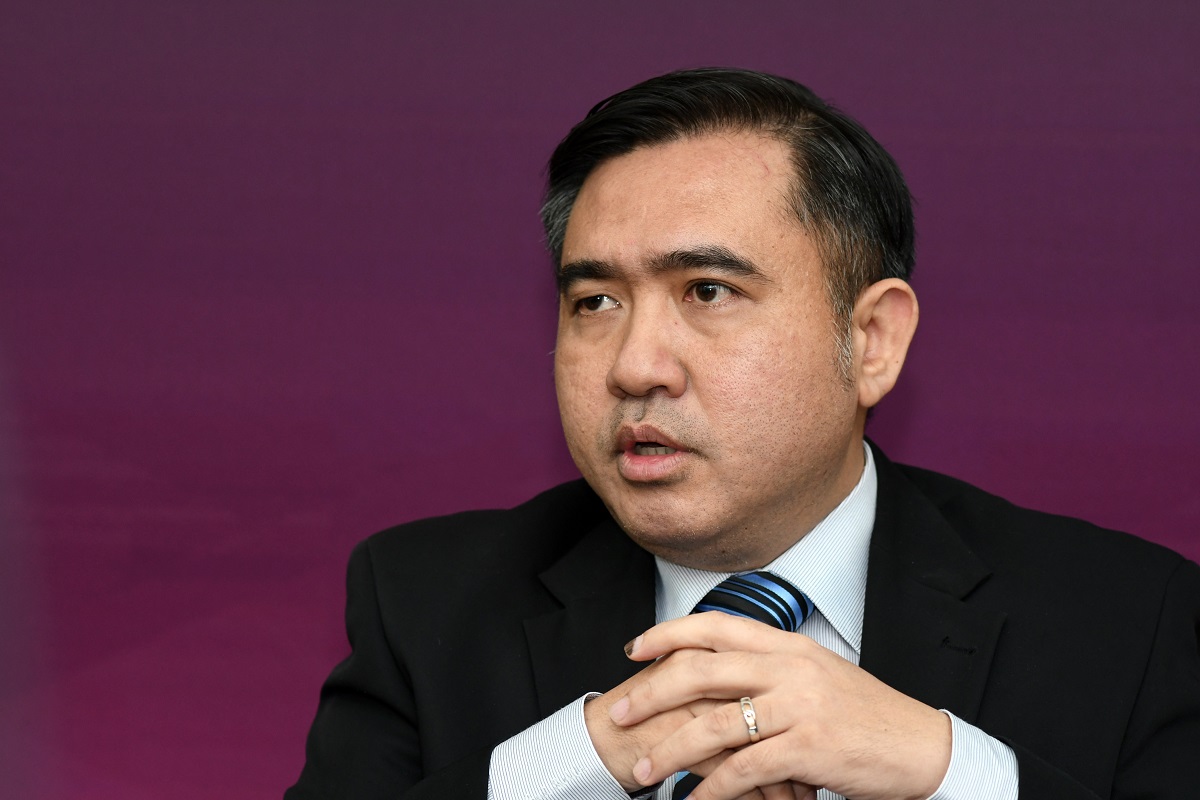 PUTRAJAYA (Sept 14): Some 14,000 "lesen terbang" motorists have one month from yesterday to surrender their illegally–obtained licences at any state Road Transport Department (JPJ) Integrity Unit or risk being tracked down by the authorities, said Transport Minister Anthony Loke Siew Fook (pictured).
He said the information on these licences was uncovered after the Malaysian Anti-Corruption Commission (MACC) detained 12 JPJ officers and personnel from Perlis, Perak, Negeri Sembilan, Sabah and Sarawak in an operation which began on Sept 4.
"Lesen terbang" refers to licences obtained illegally by making a payment and without sitting for the written and practical tests.
"The JPJ has detailed information on the identity of the 'lesen terbang' motorists, JPJ officers involved and its branch offices that issued the licences," he said in a press conference at his ministry here yesterday.
"The licence is sold between RM2,000 and RM3,500 via advertisements on social sites where the buyer only has to make payment and the licence will be delivered to them," he said, adding that there were also foreigners who obtained "lesen terbang" with a majority involving Chinese nationals.