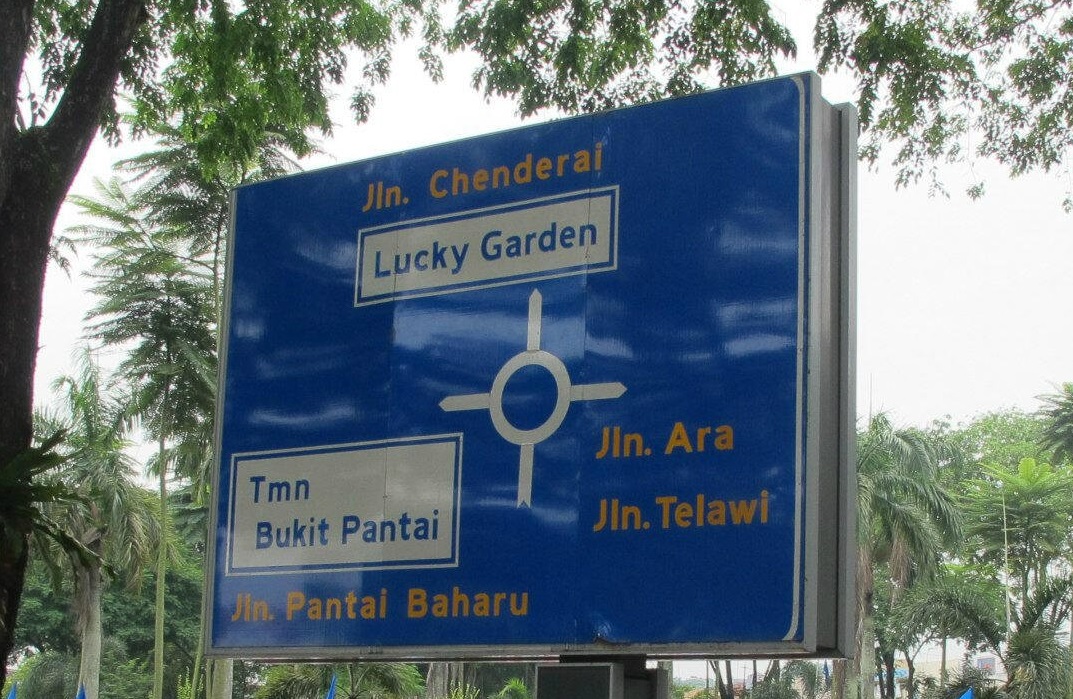 KUALA LUMPUR (21 September): Lucky Garden's 'Pocket Park' is set to be the latest attraction in Bangsar, as a recreational green lung for the surrounding community.
Lembah Pantai Member of Parliament, Fahmi Fadzil said the 'pocket park' measured 600sq metres, and had originally been an abandoned area. It has since been upgraded to become a recreational space to benefit the community.
Works at the site began in May 2, and was completed on Sept 16, with a total cost of RM500,000, he said to reporters after officiating the launch of the Lucky Garden 'Pocket Park'.
Fahmi said that building the 'pocket park' was a part of upgrading efforts in the Lucky Garden area, which included the upgrade of pedestrian walkways, planting of greenery, installing street lamps and signboards, and adding parking bays.
"The upgrade works will increase the safety and comfort of the surrounding community, while also utilising abandoned areas as active public spaces.
"It should also help instill a sense of belonging in the individuals of the community, to appreciate and take care of the amenities provided, to prevent vandalism," he said.
Fahmi said the involvement of the Lucky Garden community in the upgrades within the area will set an example to other communities in the capital. — Bernama