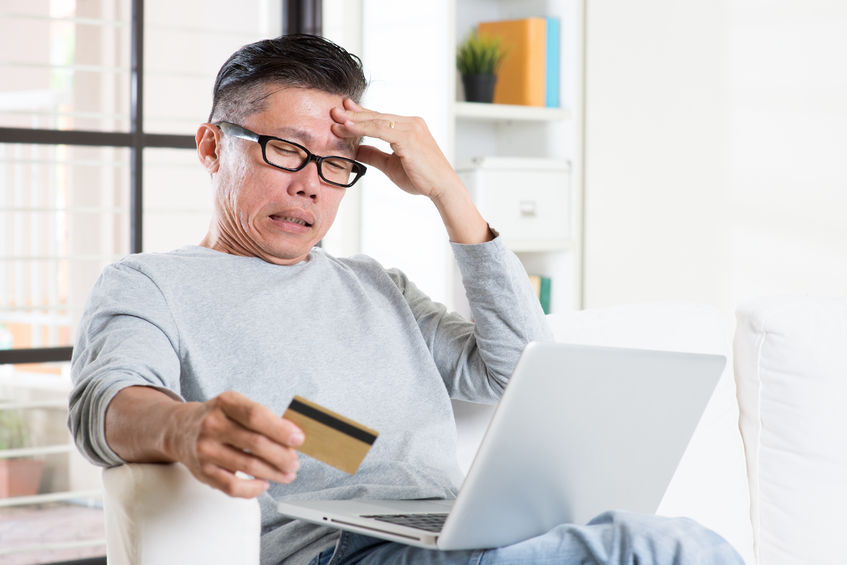 SANDAKAN (Oct 10): Family members of deceased insolvents have been urged to come forward to update and report their status at the Malaysian Department of Insolvency (MDI).
"The numbers of deceased insolvents contribute most to the MDI insolvents' statistics and it is difficult for us to trace them," said Minister in the Prime Minister's Department Datuk in a statement yesterday.
To date, there are a total of 1,850 bankruptcy cases reported in Sandakan and about 6,000 cases in Tawau, whereas a total of 40,000 bankruptcy cases are reported within the various districts in Kota Kinabalu.
According to Liew, loan guarantors as well as those who had failed to settle vehicle hire purchase loans made up the highest number of bankruptcies.
"This is followed by those who failed to settle their housing loans, student loans, income tax and personal loans.
"Statistics also showed that most individuals are declared bankrupt because they did not transfer their vehicle ownership and the vehicle's new owner failed to pay the monthly loan," he said.
The minister said as a bankrupt, one would be barred from contesting in elections and might not be able to open a bank account or apply for a loan.
Liew said individuals who were declared bankrupt were advised to come to MDI's nearest office to handle their assets as the department is tasked to administer bankrupt individuals.
He said there were exceptions provided to social loan guarantors, disabled individuals and those suffering from chronic illness (with valid medical report) from being declared bankruptcy.
"These individuals can come forward to MDI so that they (MDI) can appeal to the court and discharge them from bankruptcy," he added.