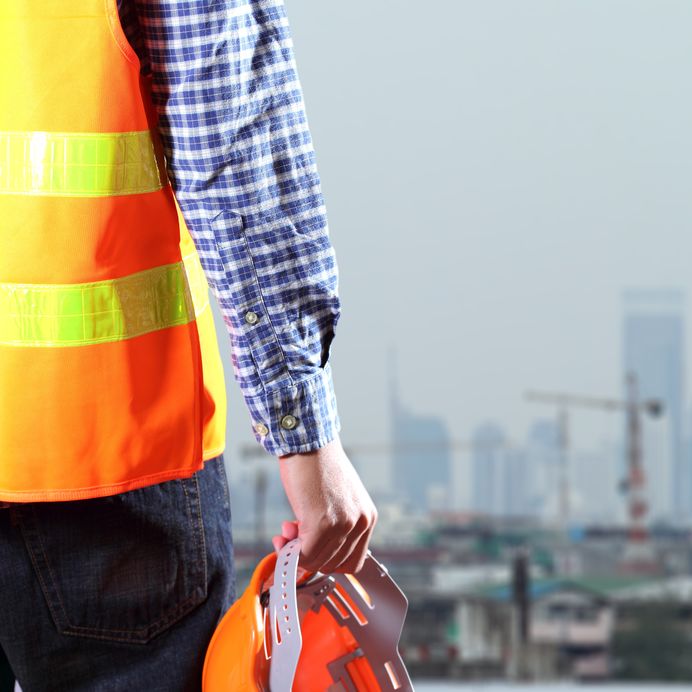 KUALA LUMPUR (Oct 11): The Kuala Lumpur City Hall (DBKL) has issued a stop-work order to an 11-storey hotel project in Jalan Rembia, Off Jalan Tong Shin here as it allegedly had been carrying out unauthorised construction works.
DBKL Enforcement Department director Azman Mahmood said the order followed complaints from the public that the construction work there was disturbing them.
"Initial investigations revealed that the building was not authorised by the DBKL to be constructed and construction work is being carried out before the development plan is approved," he told Bernama here today.
The construction project, located near the Jalan Alor hawker area, was believed to have contributed to noise and air pollutions, affecting about 200 traders in the area.
A restaurant operator, Yaw Wee Kok, 49, said the construction project, which is adjacent to his premises, has been abandoned since 2009 due to an incident that injured its workers.
"But over the past three months, the construction has resumed and the workers have been seen not complying with the safety standards by not wearing safety helmets and the building has no safety fence.
"Dust from the construction and sometimes foreign objects falling from the top floors have affected my business...Now I have to open the restaurant a bit late at 7 pm compared to 5 pm before," he said.
Hawker, Liew Pooi Hoong, 58, said sewage water from the construction site would flow out and cause foul odour every time it rains.
"For the past two weeks, I have also seen the workers work until late, sometimes after midnight," he said.
Meanwhile, Bukit Bintang Hawkers and Petty Traders Association chairman See Foo Hoong urged the DBKL to take action against the owner of the project because he believed that it would be detrimental if continued.