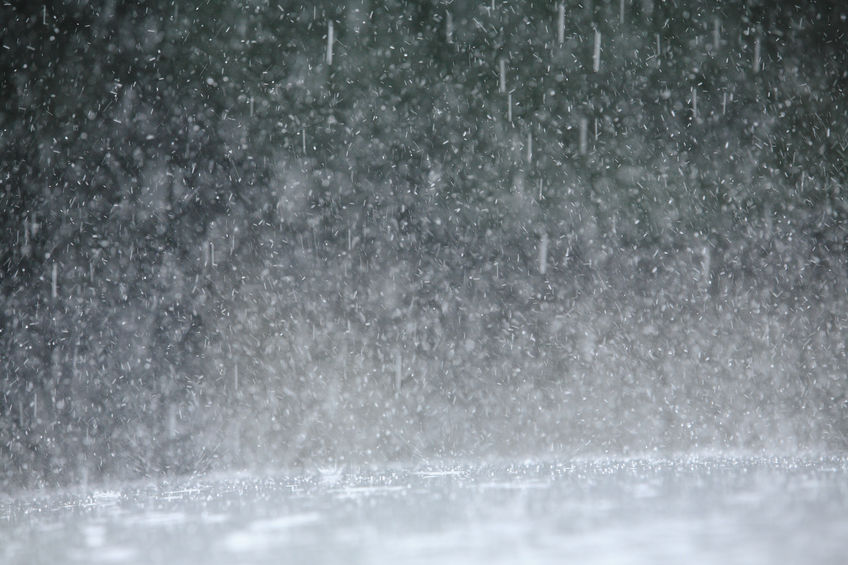 SHAH ALAM (Oct 12): Another flood relief centre has been opened following the high tide phenomenon in Selangor, making a total of four temporary relief centres operating in the state so far.
According to a statement by Selangor Disaster Management Unit, the latest relief centre is at Masjid Attaufiqiyah in Desa Coalfield, Kuala Selangor near here.
"The shelter operated since early yesterday morning following heavy rain since last midnight that caused water levels to rise up to six feet (1.83 meters) in residential areas.
"A total of 24 people from nine families living in Kampung Sentosa, Kuala Selangor had been moved to the shelter," it said here yesterday.
The other three relief centres are Surau Nurul Sham, Jalan Merbuk Batu 9 in Kuala Langat which houses 16 people, Flat Cempaka Hall in Klang (23 people) and Jalan Reko Hall, Hulu Langat (17 people).
Another relief centre at Dewan Teluk Pulai, Klang was closed Wednesday at noon.
According to the statement, there were also incidents of collapse bund detected in Kampung Sementa in Kapar, Klang, but there was no overflow of water into the settlement.
"Apart from that, there was a minor spill of seawater on the road surface of the jetty of Pulau Ketam, Port Klang, but the situation is under control.
"In other areas, no seawater overflow had been detected beyond the existing bunkers or bund, and the situation is under control as it was sunny again yesterday morning," it said.
The high tide phenomenon in Selangor since last Monday is expected to recede this afternoon.