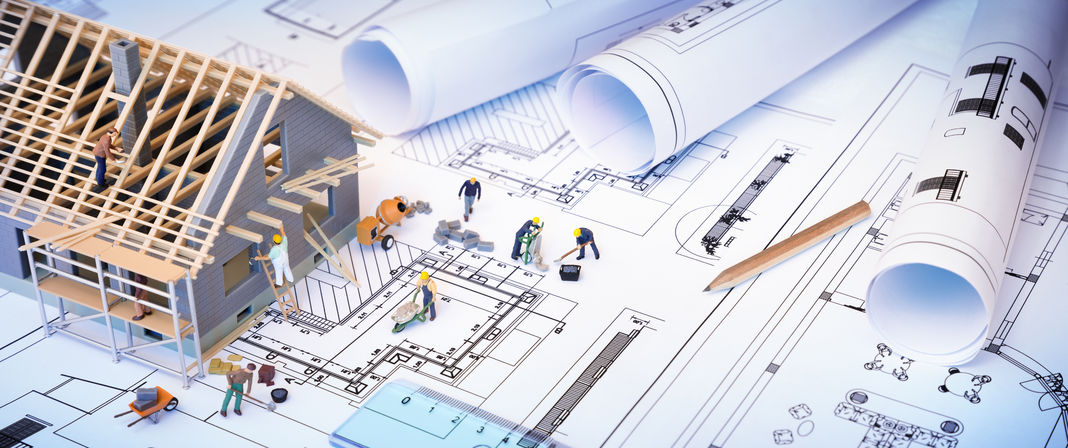 JOHOR BARU (Oct 23): In a move to help house buyers affected by sick and abandoned private housing projects, the state government says it will take proactive measures.
The Star reports that Johor Housing and Rural Regional Development Committee chairman Dzulkefly Ahmad said this included taking over the projects and handing them over to state-linked companies.
According to the chairman, it also included meeting with respective developers, in order to figure out how to revive their housing projects, or meeting with alternative developers interested in taking on the projects.
"Presently, there are five abandoned and sick projects in Johor and our priority is to revive sick projects first as developers handling the projects are still around to do the job,'' said Dzulkefly, quoted by the daily..
As for the abandoned projects, most of the developers have closed shop, some declared bankrupt, so it would take longer.
"Our priority is to protect the interest of house buyers and ensure they get to own their houses. Most of them have been waiting for many years,'' he said.
The daily reports that Dzulkefly also said the state government would introduce a new type of affordable houses priced at RM250,000 each by the end of the year to cater to the middle-income (M40) group.
There was a need to introduce the new type, as the M40 group would not be eligible to buy the low and medium-cost houses priced at RM42,000, RM80,000 and RM150,000 under the Johor Affordable Houses Scheme.
"The RM250,000 house is for those with a household income of between RM8,000 and RM12,000, mostly living in the urban areas,'' said Dzulkefly.
He said about 7% of the 100,000 affordable houses to be built in Johor within the next five years would comprise the RM250,000 houses for the M40 group.