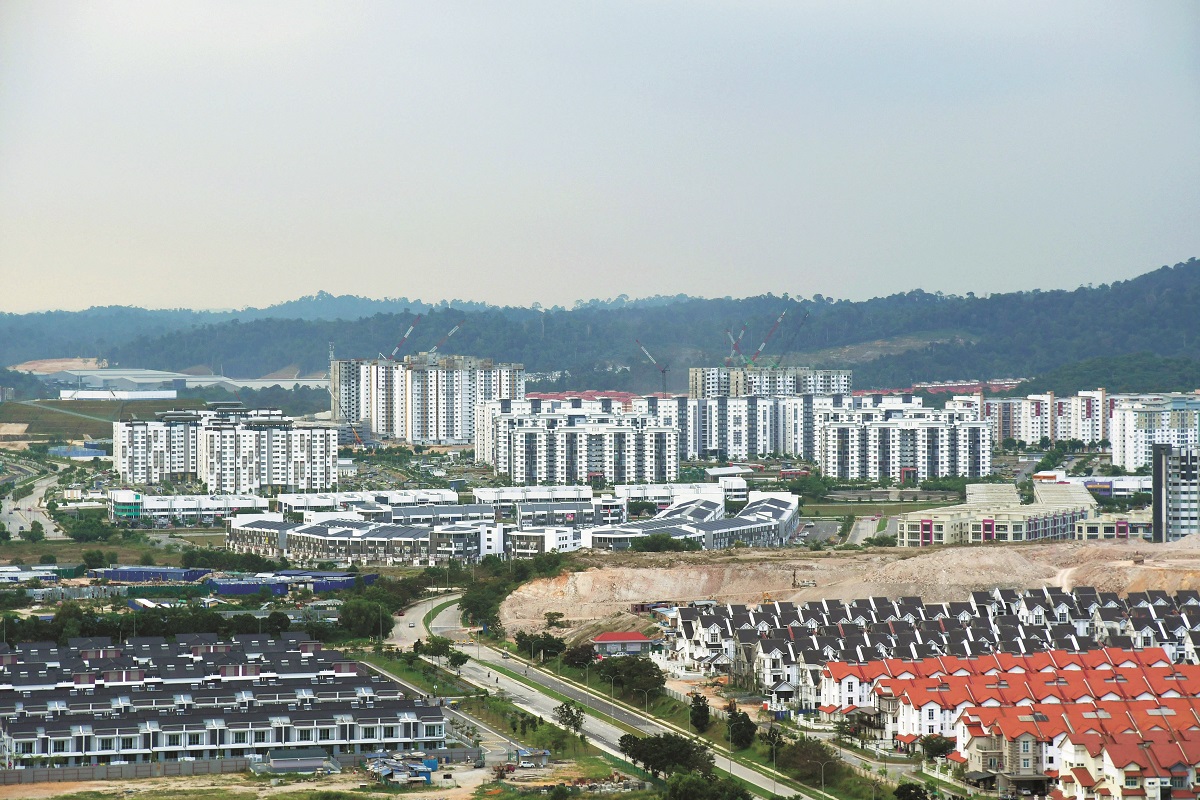 New townships being developed today are often not located in the most sought after locations for property buyers but as urbanisation gains pace, these townships will eventually become self-sustaining if they are well-planned for sustainability.
Some of the first master-planned townships in once-distant parts of the Klang Valley have become home to many families and properties and have seen their values grow over time, to the delight of their initial buyers.
For instance, Bandar Saujana Putra in Jenjarom and Setia Alam in Shah Alam, both in Selangor, are located over 35km away from Kuala Lumpur city centre. They were not locations that would have come across most homebuyers' minds when they were looking for a house to call their own when these townships were being developed more than a decade ago. The developments of Setia Alam and Bandar Saujana started around the same time in 2003/2004.
Global real estate and investment advisory firm IQI Global business development director Erick Kho opines that these once out-of-the-radar locations are now one of the most sought-after places for homebuyers.
"The old mantra of 'location, location, location' still works but the location choices are no longer just based on its address but accessibility, whether residents could easily access to major highways or expressways that could connect them to other places," he tells EdgeProp.my.
Property consultancy MacReal International Sdn Bhd founder Michael Kong observed that township developments seem to be the flavour of the day for property developers today as they focus on developing large tracts in the suburbs or rural areas rather than building on pocket lands in urban areas.
"It's like building a city within the city. It allows the developers to take a holistic approach in planning a self-sustaining township with lifestyle elements and a variety of offerings that could attract different groups of buyers," says Kong, who is also the president of the Association of Valuers, Property Managers, Estate Agents and Property Consultants in the Private Sector Malaysia (PEPS).
He notes that traffic congestion in the city centre or major business hubs have made people rethink their priorities when purchasing a home as physical distance between places doesn't mean anything, when one has to experience bad traffic conditions.
"From my experience, the travel time between my office in Kuala Lumpur to my home in Kajang is around 30 to 40 minutes, which is around the same time as my colleague, who stays and works in Kuala Lumpur, takes to get to the office. However, living quality and housing prices of both places [township and city centre] could be quite different, so this will also affect a homebuyer's decision," he opines.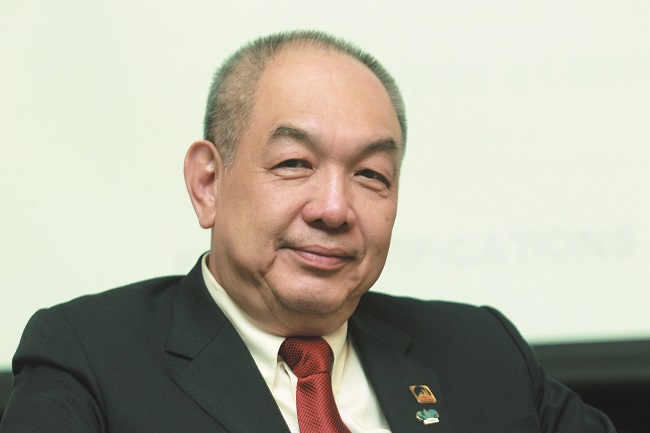 City Valuers & Consultants Sdn Bhd head of real estate services and business development Ruben Kelvin concurs that the lifestyle living concept has gained traction with townships now offering development features that enable residents to "live, learn, work and play" in the same community.
"Good infrastructure, vibrant business activities, wide range of community amenities and well-planned recreational facilities are all key components of a successful integrated township," he adds.
As in established townships like Setia Alam and Bandar Saujana Putra, Ruben notes that the commercial component plays an important role in making a township an ideal place to live.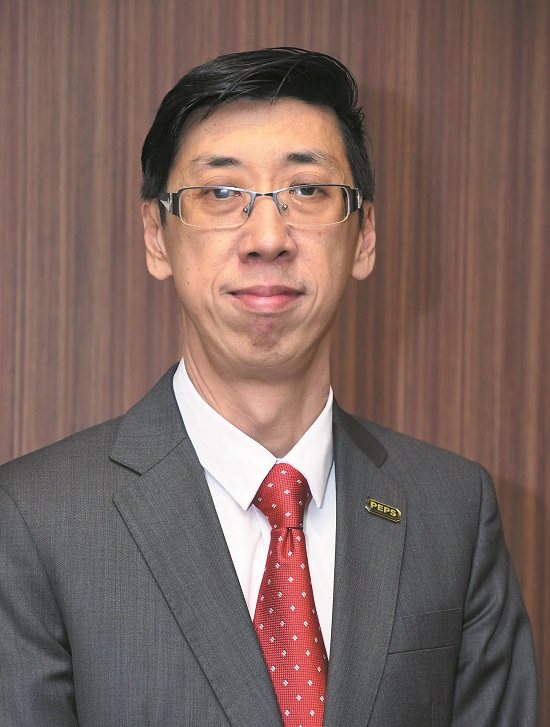 Riding on the success of these two townships, S P Setia Bhd and LBS Bina Group Bhd are looking at replicating their models in developing other new townships in the outskirts such as Setia EcoHill in Semenyih and LBS Alam Perdana in Bandar Puncak Alam.
The 673-acre Setia Ecohill is an integrated development that stresses on liveability, featuring residential and commercial properties as well as amenities including 80 acres of green reserve plus 13 community parks and gardens dedicated for community use.
Meanwhile, the 469.86-acre LBS Alam Perdana is designed with the concept of creating an inclusive community for all groups of people. The township is planned in such a way to promote interaction among residents with several education hubs, community centres and recreational gardens to be built around a lake in the heart of the township.
Prices trending up
The demand for houses in integrated townships are also reflected in the residential property price growth of these townships.
According to EdgeProp.my data, over the period of 2012 to 2017, the average transaction price per sq ft of landed homes in Setia Alam and Bandar Saujana Putra enjoyed a capital appreciation of 25% and 48.5% respectively while capital appreciation of non-landed residences (excluding flats) in these two places were 50.8% and 141% respectively.
Bandar Saujana Putra, which was developed by LBS Bina Group, saw average transacted price of landed houses there climb 48.5% to RM303 psf (based on land area size) in 2017 from RM204 psf in 2012.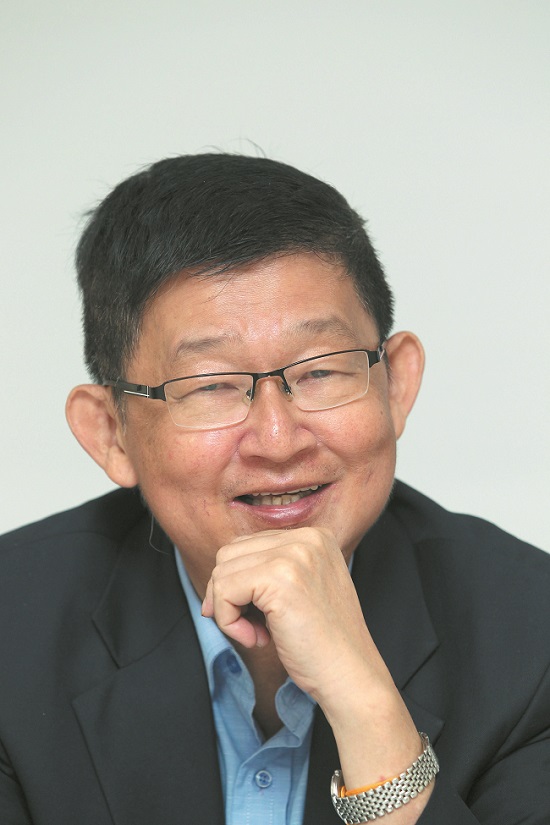 In 1H2018, 28 landed homes changed hands with an average transaction price of RM308 psf or an average RM436,343 per unit.
In the high-rise residential segment (excluding flats), the average price rose to RM263 psf in 2017 from RM109 psf in 2012 (141%).
Meanwhile, landed homes in Setia Alam, developed by S P Setia, have enjoyed stable price growth over the years. The average transaction price climbed to RM455 psf (based on land area size) in 2017 from RM364 psf in 2012, a capital appreciation of around 25%.
The high-rise segment (excluding flats) in the same township has seen the average price increase 50.8% to RM356 psf in 2017, from RM236 psf in 2012.
In 1H2018, as many as 111 landed homes were transacted with an average price tag of RM470 psf. No condominium or serviced apartment deals were concluded in the first six months of 2018.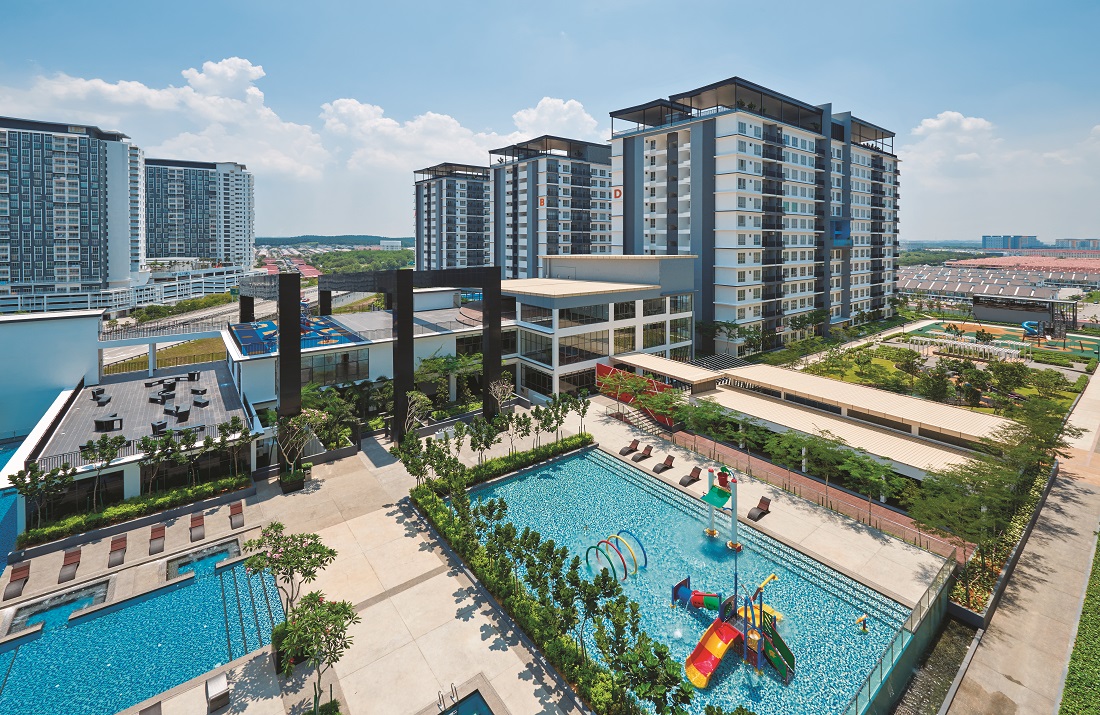 Changing workplace culture
The fourth industrial revolution (a.k.a Industry 4.0) has not only created more jobs and business opportunities but is also changing traditional work culture. For instance, more people are working from home or at co-working spaces while adopting flexible working hours. This also affects the
individual's home buying decision.
Kim Realty Sdn Bhd CEO Vincent Ng has observed that as people's lifestyle and preferences change with working adults no longer having to meet fixed working hours in one office, distance from the home to the office is no longer a main concern for individuals with flexi working hours when they look for a home.
"With flexibility in working hours and workplace, today's young working adults are more willing to stay further away from major commercial hubs or city centres in order to have a healthier and greener living environment.
"They also tend to maintain a healthy lifestyle with more outdoor activities – a lifestyle that master-planned townships could offer," Ng says.
Kho from IQI Global concurs that self-contained townships often offer various amenities to cater to the needs of residents and hence there is little need for them to travel far from where they stay to access these amenities. Furthermore, road connectivity is constantly improving.

"As road connectivity improves, travel time between cities are shortened and people are more willing to stay further away from city centres," he adds.
Riding on e-commerce or the internet economy, Kong from MacReal International says new township developments which have better infrastructure to support their digital needs will attract individuals who need stable high-speed internet access.
Price as pull factor
The real estate consultants reckon that housing prices in new township developments are comparatively more affordable than similar offerings in matured areas.
IQI's Kho notes that properties in the early phases of a township are normally priced to draw buyers. First time or young homebuyers with a limited budget will be attracted to new townships.
"For the same budget, one may be able to afford only a small apartment in a matured area but in new townships, one could purchase a spacious landed new home," he adds.
For instance, a semidee house in Bandar Saujana Putra sells for between RM650,000 and RM800,000, but similar properties in matured areas ask for RM1 million and above.
Ng from Kim Realty believes affordability is the main factor driving homebuyers to new townships while Ruben from City Valuers notes that the competitive pricing also draws investors who are looking for capital appreciation in the long term, especially when a township offers a good balance of commercial and residential projects.
MacReal's Kong says a safe community is another factor that attracts young homebuyers and hence many choose to live in gated-and-guarded communities.
"Affordably priced, a self-sustaining township, good connectivity, a safe and green living environment are the features that make a successful township development.
"The market is full of choices, thus, a developer's track record and reputation will be an important factor for homebuyers. It is important to not only see what the developer has built but also how their properties are maintained after they are handed over," Kong points out.

Future hotspots
The consultants see areas with large tracts of undeveloped land with easy access to major highways will attract developers and hence become future townships.
Ruben sees Puncak Alam to be the next hot spot for its balanced residential, commercial and industrial components and wide range of amenities that cater to the growing population.
Ng observed that as more people travel to work and for leisure overseas, areas close to Kuala Lumpur International Airport (KLIA) such as Salak Tinggi and Sepang could also attract homebuyers.
IQI's Kho sees KLIA, Kuala Lumpur and Klang to eventually form another golden triangle where areas with easy access to highways will see robust development activities and demand.
This story first appeared in the EdgeProp.my pullout on Nov 9, 2018. You can access back issues here.