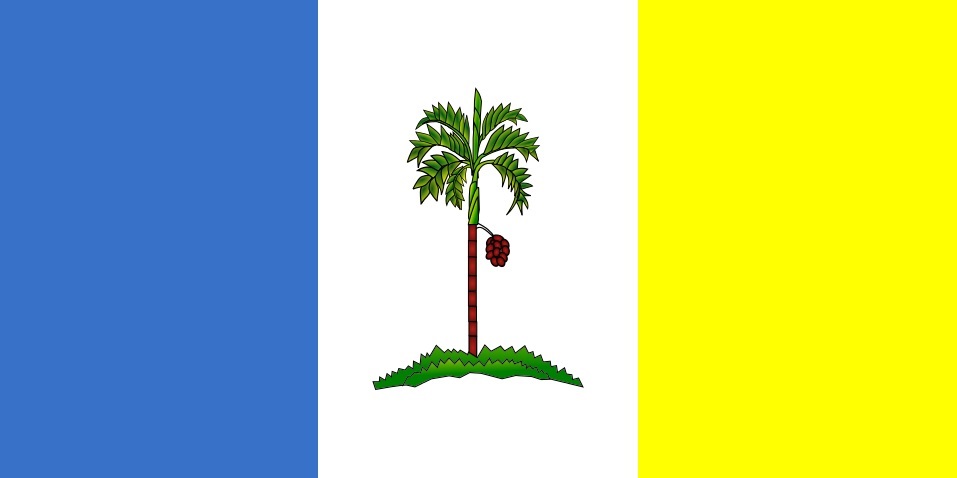 BALIK PULAU (Nov 21): The Special Investigative Committee looking into the landslide at the construction site of the paired highway at Jalan Bukit Kukus here will call up a few more people to record their statements before wrapping up their probe.
Penang Deputy Chief Minister I Datuk Ahmad Zakiyuddin Abdul Rahman, who is also chairman of the special committee, said the panel would call up tomorrow (today) a few more individuals, including representatives from the Public Works Department, Irrigation and Drainage Department, Department of Environment as well as from the Penang Forum, which is a public-interest civil society group.
"So far, we have called up several government agency representatives directly linked to the tragedy and there have been experts, including those from non-governmental agencies (NGO), who have been very vocal at the hearing sessions," he told reporters after the Penang Maulidur Rasul ceremony at the Balik Pulau Polytechnic here yesterday.
"There's a possibility that it may take us another a month or so to get the views of all affected parties before we come to a decision," he said.
Ahmad Zakiyuddin said the stop-work order for the site given by the Department of Occupational Safety and Health (DOSH) and the Malaysian Construction Industry Development Board (CIDB) was still effective.
"I was told that DOSH and CIDB had only given permission for slope mitigation works to be carried out at the site," he said.
The landslide occurred on Oct 19 and claimed the lives of 10 foreign workers and injured four.