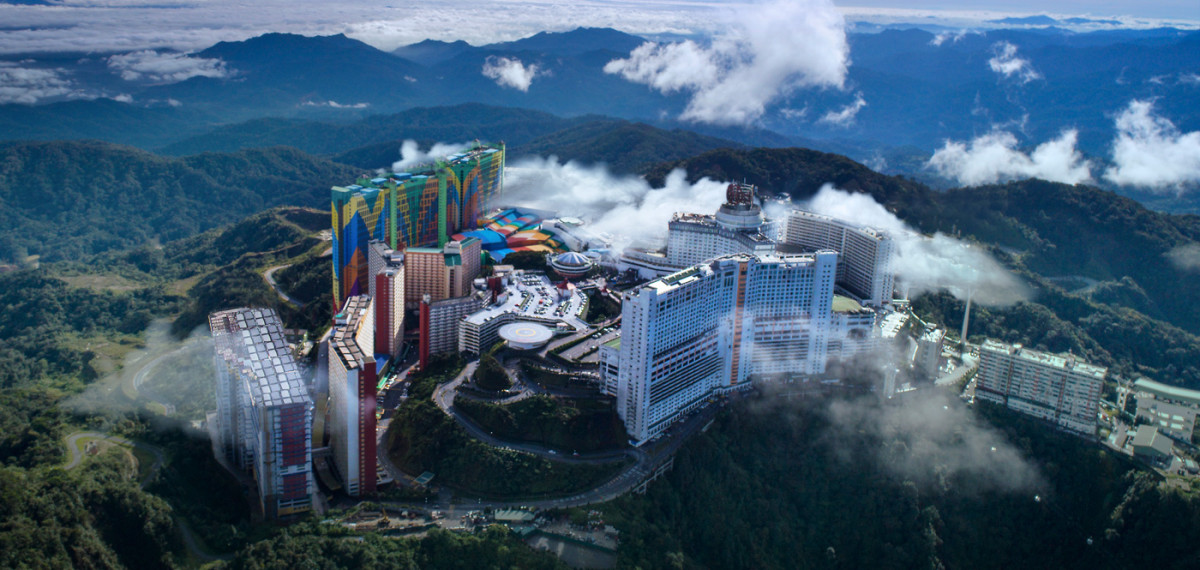 For pulling out of an agreement to sponsor a Fox World theme park at Genting's resort, Genting Malaysia Bhd is suing Walt Disney Co. and 21st Century Fox Inc.
Bloomberg reports that Genting is seeking more than $1 billion (RM4.19 billion) in damages.
Genting have claimed that Disney does not want to be associated with its gambling business as the Hollywood giant moves to finalise its acquisition of 21st Century Fox's entertainment assets.
It is believed that Genting Malaysia had invested US$750 million in the park, which was due to open by 2020.
"Unlike Fox, which was perfectly happy to have the park situated a stone's throw from the casinos of Resorts World Genting so long as it could continue to extract financial concessions," Disney wanted no ties to a gambling company because of its "family-friendly" brand strategy, Genting said in a complaint filed Monday in federal court in Los Angeles, reported Bloomberg.
Genting Malaysia shares, 9.35 am eased 42 sen to RM3.18, after opening 60 sen lower at RM3.00 today.
This also caused Genting Malaysia's parent company, Genting Bhd's share price to decline 35 sen to RM6.55 at 10.02 am, after opening 50 sen lower at RM6.40.
Fox World had been expected to help the resort appeal to the Muslim population, broadening it appeal in order to reach its target of 30 million annual visitors by 2020.
Fox entered into a licensing agreement in 2013 with Genting for the development of what would be the first Fox-branded theme park in the world. Genting was to own and finance the park completely, while Fox would get a cut of the revenue from retail, food and beverages.