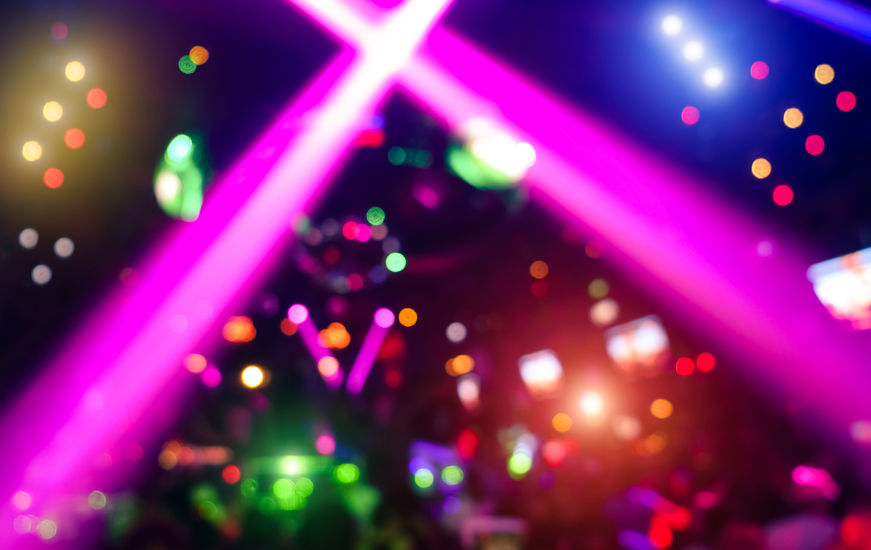 SHAH ALAM (Dec 4): The Selangor government is willing to examine whether it is necessary or otherwise to shorten the operating hours of all state entertainment centres to 1am every day.
Selangor Menteri Besar Amirudin Shari said it was because the entertainment centres operating in the state were located far from the residential areas.
"We will look at the priorities and requirements as we had previously issued instructions to limit the operations of the entertainment centres up to 3am only.
"We will also look at suitability of the centres as they are away from residential areas and will be discussing the issue later," he said at the lobby of Bangunan Annexe where the state legislative assembly session was being held yesterday.
Amirudin was responding to comments on whether Selangor should follow the proposal by the Kuala Lumpur Federal Territory to shorten operating hours of entertainment centres in the capital to 1am.
DBKL Mayor Datuk Nor Hisham Ahmad Dahlan recently suggested that entertainment premises around the capital shorten their operating hours up to 1 am, beginning Jan next year.
He said that DBKL received many complaints from the public claiming there was too much noise as many of the entertainment centres were operating beyond the stipulated time stated in their licences.