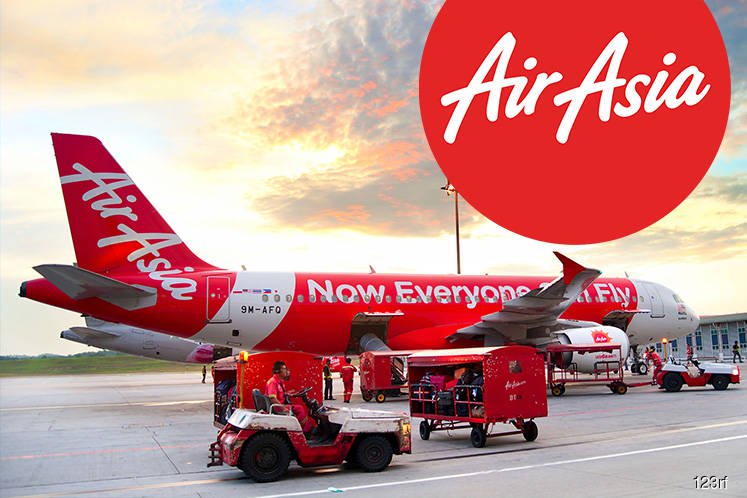 KUALA LUMPUR (Dec 5): The Malaysian Aviation Commission (Mavcom) has imposed a financial penalty on AirAsia Bhd and AirAsia X Bhd (AAX) of RM160,000 each for advertising misleading air ticket prices.
In a statement yesterday, Mavcom said both entities made the full penalty payment to it on Oct 26 and Nov 9 respectively.
It said the misleading air ticket prices advertised in the second quarter of this year fell under the non-compliance of sub-paragraph 3(1) of the Malaysian Aviation Consumer Protection Code 2016 (MACPC).
As prescribed in the MACPC, an airline must indicate the final airfares to be paid for the air transport service offered or published by an airline in any form, including the Internet.
"The final airfares shall include any taxes, fees, charges and surcharges unavoidable at the time of publication. AirAsia Bhd and AirAsia X Bhd were imposed a financial penalty, amounting to RM160,000 each, for advertising misleading air ticket prices," it said.
It added that as the first consumer protection code specifically intended for Malaysia's aviation industry, the MACPC ultimately provides for more transparency on aviation service providers' obligations towards consumers and a clearer guidance for consumers on their rights and interests as air travellers.