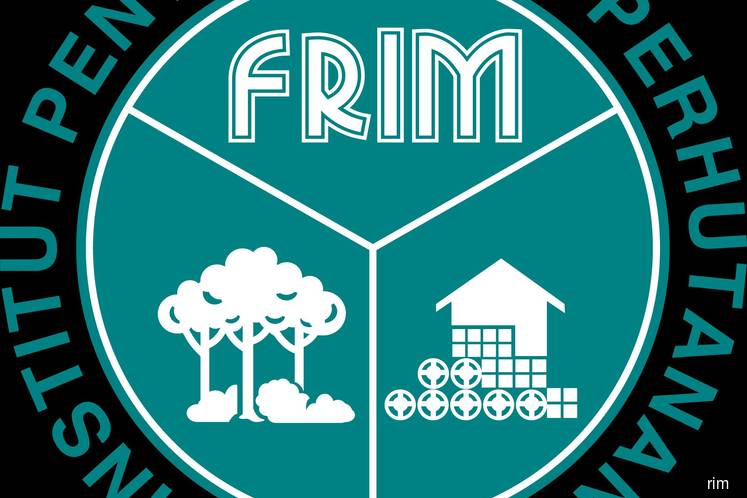 KUALA LUMPUR (Dec 6): The Forest Research Institute of Malaysia (FRIM) has submitted its views and objection to the proposed degazettement and development of parts of Bukit Lagong Forest Reserve in Gombak.
In a statement, FRIM said the official response was sent to the Selangor Forestry Department today.
Its director-general Datuk Dr Abd Latif Mohmod pointed out that the proposed area for degazettement was located outside of FRIM's jurisdiction, some 3.5 km from the research institute's perimeters.
"Those living around the proposed area who feel unhappy with the degazettement should promptly send their objections to the State Forestry Department and not direct their frustrations and anger towards FRIM," he said.
Abd Latif said he was particularly concerned that the planned development might affect FRIM's chances of achieving the UNESCO World Heritage Site status, apart from opening the floodgate of demands for further degazettement of the forest reserve for development purposes.