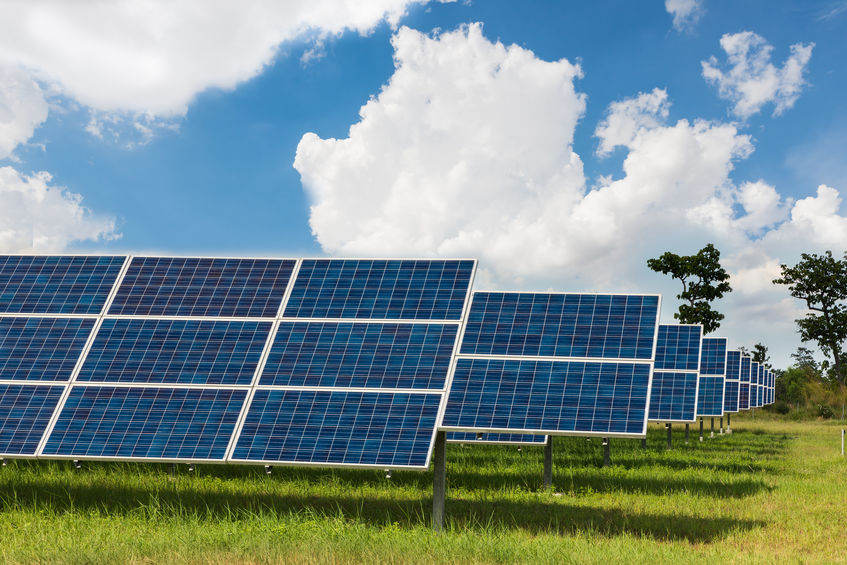 KUALA LUMPUR (Dec 6): Tenaga Nasional Bhd's (TNB) Large Scale Solar (LSS) project in Mukim Tanjung 12, Sepang has been fully operational since Nov 23.
The project is the largest solar farm in Malaysia, spanning across a 98ha site and using 230,000 solar panels to generate 50mw of renewable energy (RE) to the national power grid.
In a statement yesterday, TNB said the solar farm had increased its RE generation capacity to 73.2mw, in line with the government's aim to empower more environmentally friendly power generation.
"TNB is committed to supporting this aim and targeting to generate 1,700mw of RE by 2025," it said.
TNB said the LSS project achieved the initial operational date in October with the generation of 2.4mw of power, which was also seen as contributing to the government's efforts towards the target of 20% RE power generation by 2030.