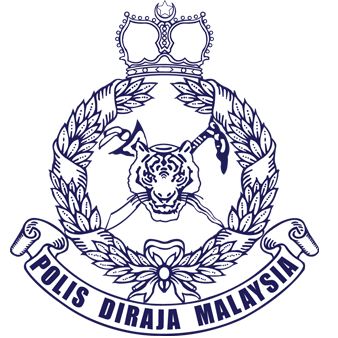 KUALA LUMPUR (Dec 5): Places of worship are encouraged to organise activities to foster unity among all races, says Sentul District police chief ACP S. Shanmugamoorthy Chinniah.
He said this could foster nationalistic spirit among the races so that they will love the country.
"When other races join the programmes, they will not only know but also understand each other's religion and culture.
"Then it will be easier to avoid misunderstandings and racial conflicts.
"These activities can also attract youngsters to learn more about their religion," he told reporters after meeting religious leaders here yesterday.
The Sentul District Police Headquarters held a familiarisation meeting with 45 representatives from 21 various places of worship here yesterday.
He also told them to make sure that the land their places of worship are one had been legally registered.