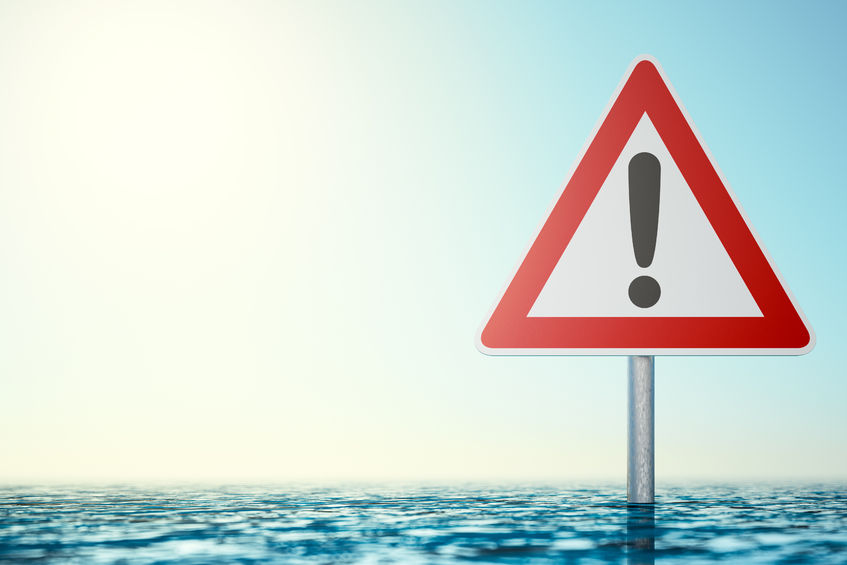 TELUK INTAN (Dec 13): Floods have started hitting the state with one relief centre opened in Hilir Perak district at Sekolah Kebangsaan (SK) Changkat Jong, here, yesterday.

According to a statement from the Hilir Perak Disaster Management Committee secretariat, flooding was reported in Changkat Jong about 3pm yesterday.

It said that as at 7 pm, there were 12 flood evacuees from four families in Kampung Batu 8 and Batu 9, Changkat Jong at the relief centre and the evacuation of flood victims was still going on.

The floods are believed to be due to the overflowing Sungai Bidor following heavy rain for hours.