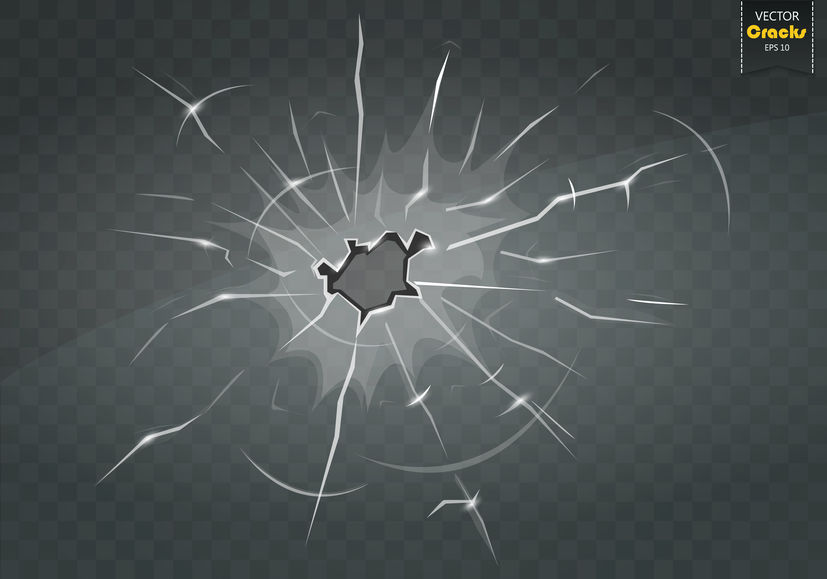 KUANTAN (Dec 20): Another family became the latest victim of marble throwing incidents at the windscreen of cars around Kuantan town Tuesday night.
A victim, Hoe Man Tat, 35, said he and his wife together with two children were on their way home when the incident occurred.
"I was on my way home after picking up the children from the minder's house at about 9.30pm before hearing the sound of something being thrown at my car when passing a roundabout at Kampung Tengah, here.
"Then I realised that the rear window glass on the right side had broken and had hit one of my children who was sitting in the rear seat," he said when making the police report at the Kuantan District Police Headquarters together with Teruntum State Assemblyman, Sim Chon Siang, yesterday.
Hoe said he realised the presence of a Hyundai Tucson car passing by his car and pursued the vehicle but it was in vain.
"At that time, that was the only vehicle that passed my car which made me suspect that it had something to do with the marble throwing incident.
"While pursuing the vehicle, I almost knocked down a couple on a motorcycle which made me stop pursuing the vehicle," he said.
Hoe said he managed to get the registration number of the suspected vehicle following assistance given by the couple on the motorcycle.
"I hope the police report made together with the information on the registration number of the suspected car could help in tracking down the dangerous marble throwers," he said.