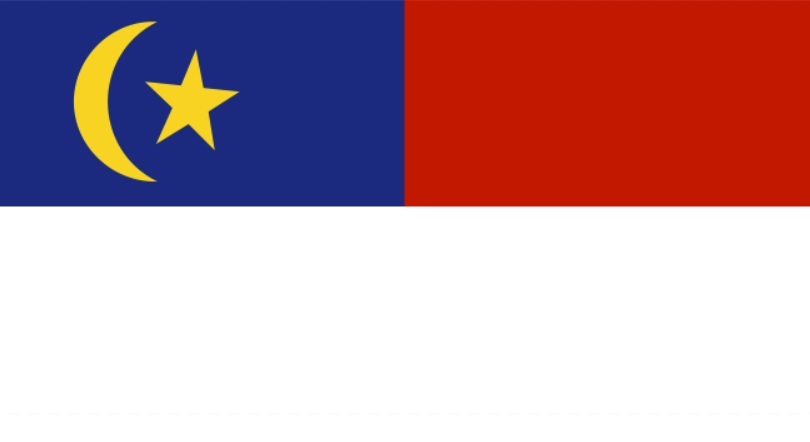 MELAKA (Jan 4): The Melaka Government is considering imposing higher quit rent on idle land in the State beginning 2022, Chief Minister Adly Zahari said yesterday.
He said this would ensure that idle land, whether agriculture, industrial or housing, would be developed to the optimum.
This was seen to be practical in Singapore and Japan, he told reporters after chairing the weekly meeting of the State Executive Council here.
Idle land did not bring any benefit to the owner nor any revenue to the State government, he said, adding that the land could be developed by the owner with help from the State government or private sector.
On another matter, he said 11 of the 388 contract officers in the Melaka Chief Minister's Department had their services terminated last year based on performance, evaluation and conditions and not for political reasons as claimed in social media reports.