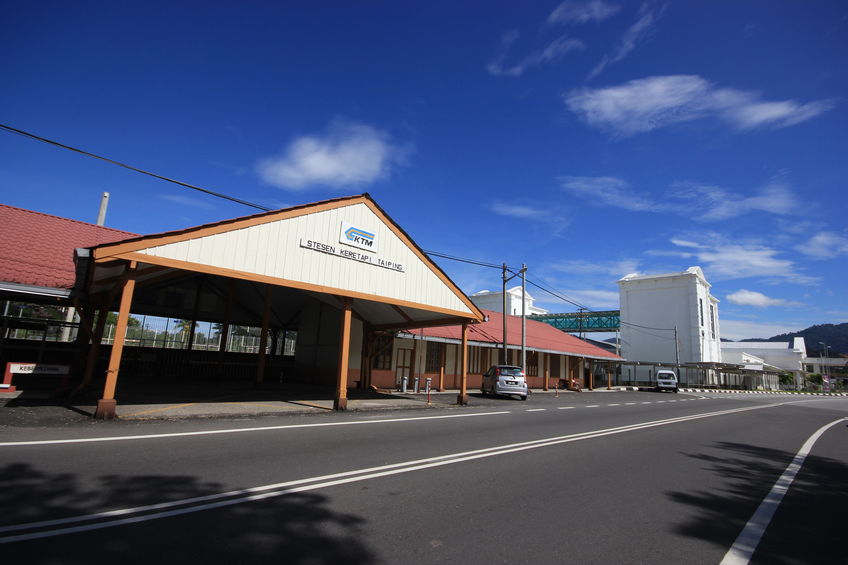 TAIPING (Jan 10): The Taiping Railway Station and the Sanitary Board Building here, as well as Sekolah Kebangsaan Convent Kota and the Matang Mangrove Forest are in the process of being declared national heritage by the National Heritage Department.
Taiping Municipal Council (MPT) president Datuk Abdul Rahim Md Ariff said in October last year, the National Heritage Department declared Taman Tasik Taiping and the Telegraph Building as national heritage, while Kota Ngah Ibrahim in Matang, in March last year.
"With Taman Tasik declared a national heritage, any development project within 200 metres from the area will be controlled. All projects to be carried out will have to get approval from the Heritage Department," he told a media conference after the unveiling of the signboard 'I Love Taiping' by Pokok Assam Assemblyman Leow Thye Yih at Lake Front, Taman Tasik Taiping here today.
Abdul Rahim said other places that had been declared as national heritage in Taiping include the Taiping Public Library, Sekolah Menengah King Edward VII, Masjid Melayu, All Saints Church, Perak Museum, Taiping Prison and the Taiping District and Land Office.
On Taman Tasik Taiping, he said it was formerly a tin mining pond covering 64ha and believed to be 135 years old.
It is among the most beautiful parks in the country and is visited by more than one million tourists every year, he added.