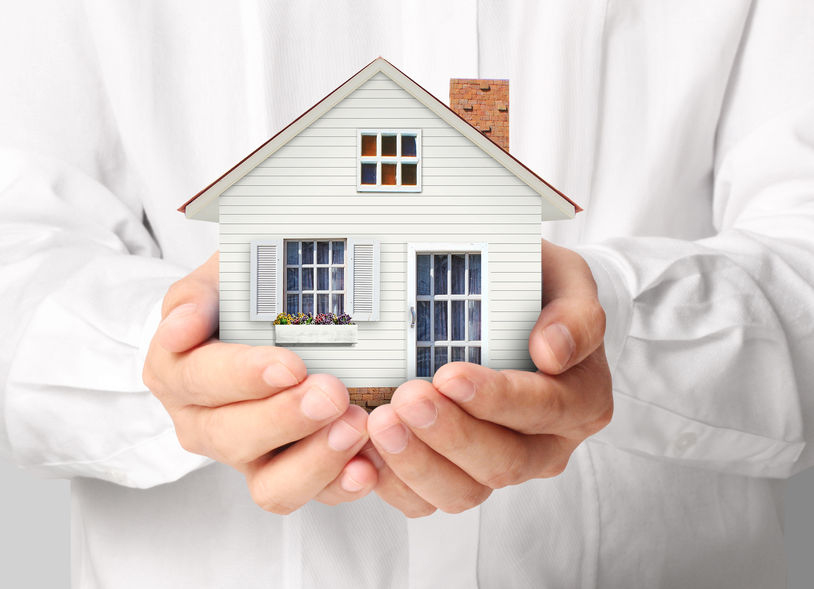 SEREMBAN (Feb 9): A total of 60% or 919 new units of the Harcore Poor Housing Programme (PPRT) nationwide will be built using the Industrialised Building System (IBS) this year.
Rural Development (KPLB) Minister Datuk Seri Rina Mohd Harun said the number is calculated from the full total of 1,532 PPRT units to be built this year.
"The IBS prototype can reduce the cost of construction from RM56,000 to RM45,000 per unit without compromising the quality of the unit.
"PPRT houses using the IBS technology will keep to the previous make, which is 600 sq ft with three rooms, disabled friendly and eco-friendly. This is coupled with a larger water tank capacity at 250 litres from 150 litres previously, and a shorter duration of construction, which is four weeks," she said at the launch of PPRT-KPLB Programme's IBS Prototype Homes, here, yesterday.
Also present was KPLB Deputy Minister R. Sivarasa.
Elaborating, Rina said the IBS technology resulted in the cost-efficiency of building the PPRT, where an extra 225 PPRT units can be built at the same allocation – RM200 million – this year to build and maintain new PPRT units, benefiting 45,000 recipients.
"As a responsible government, even in the current financial state and with an estimated 30,000 PPRT applications yearly, we have to be creative and innovative in providing services to the people," she said.
She added that not all PPRTs will utilise the IBS technology, as locations such as Sabah and Sarawak will result in higher unit prices due to transportation costs of building materials.
Rina further explained that KPLB introduced initiatives such as Industrial Training Programmes for trainees at KPLB agencies, such as Giat Mara and training institutes at Regional Development Agencies, to execute the PPRT project.
"These institutes will cooperate with PPRT project contractors by providing training and supervision to the trainees through PPRT building works, such as electrical wiring and piping systems, according to the set modules. The skills and experience from the project will give added value to the trainees when they enter the workforce," she said.