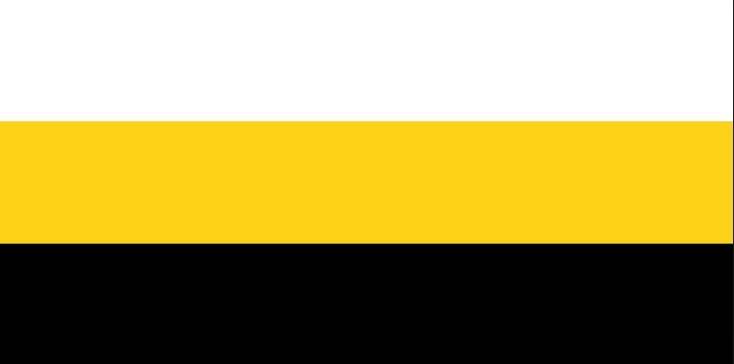 IPOH (Feb 12): Kampar member of parliament Thomas Su Keong Siong has lodged a report with the Malaysian Anti-Corruption Commission (MACC) in Perak on the approval for a permit given to a company for a 400ha forest plantation development project in two locations in the state.
*Perak folk worry about 'hills cleared' for development, says report
Su said there was some doubt over how a new five-month-old company could get approval for a permit for a development project in the two locations in the Kledang Saiong Forest Reserve and the Bukit Kinta Forest Reserve in the Kinta Manjung district.
"This is not right. We want to know when the company applied for the land because it was set up on July 26, 2018, and obtained the permit on Dec 14 the same year.
"Why was the permit approved for this company and not for another company," he told reporters after lodging the report at the MACC office here yesterday. He was accompanied by members of Pertubuhan Pelindung Khazanah Alam Malaysia (PEKA), a society for the protection of Malaysian forests.
Last Friday, a letter went viral on the social media which alleged that the Perak state government, through a Perak Forest Resources Committee meeting in November 2018, had approved the permit for the forest plantation project for a company.
On Saturday, Menteri Besar Datuk Seri Ahmad Faizal Azumu said the state government would check the validity of the permit approval letter for the forest plantation development project.
Ahmad Faizal said he was not aware of the actual situation regarding the status of the permit which was dated Dec 14, 2014 involving a forest plantation project in two forest reserve areas.
"I do not know head or tail, so I cannot comment. I have to check with the Land and Mines Office and the Forestry Office first," he said.