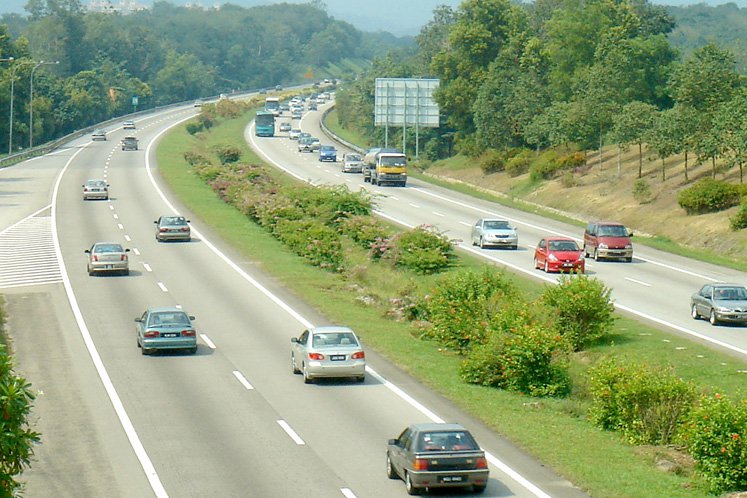 BAGAN DATUK (Feb 22): Five interchanges along the West Coast Expressway are expected to be opened to users by Aidilfitri, which falls on June 4 and 5.
West Coast Expressway Sdn Bhd managing director Datuk Neoh Soon Hiong said this was subject to approval by the federal government.
"We are hoping this five interchanges over 70 kilometres of the WCE can be opened a week before Aidilfitri. All are in the final stages of completion and only need the government's green light when they are fully ready," he told reporters after accompanying Deputy Works Minister Mohd Anuar Mohd Tahir on a visit to Hutan Melintang toll plaza site here yesterday.
*WCE to benchmark toll rate against PLUS's North-South Expressway
*Selected high-impact projects that will go ahead
Once the five interchanges are ready, motorists heading north along the west coast of Selangor will have a new option to connect to the North Klang Valley Express Way and get to Kapar, Selangor as well as Teluk Intan, Hutan Melintang, and Beruas in Perak.
Also present were Perak state executive councillor Abdul Yunus Jamahri and Teluk Intan MP Nga Kor Ming.
Neoh added that so far the 233-km long RM5 billion WCE, which starts in Banting, Selangor and ends in Taiping, Perak, was 60 per cent completed.