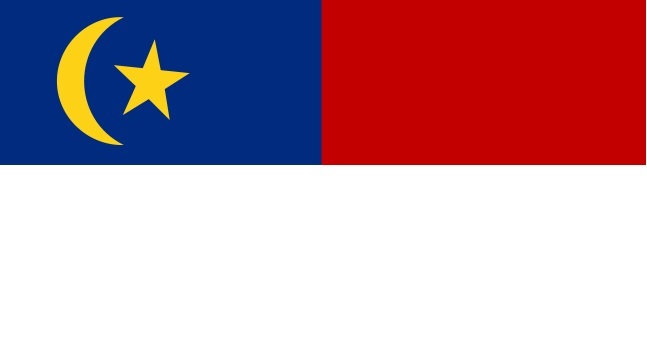 MELAKA (March 14): The first phase of the Melaka Youth Housing Scheme (RBM) in Durian Tunggal here has offered 104 residential homes worth RM180,000 per unit to youths in the state with the opening of applications starting on March 22.
The Communications, Multimedia, Non-Governmental Organisation, Youth and Sports Development Exco Kerk Chee Yee said the application is opened to youths aged 18 to 35 years.
"This special housing scheme is an initiative of the state Department of Youth and Sports (JBS) under my portfolio with the cooperation of the Melaka Housing Authority (LPM) to implement one of the Pakatan Harapan manifesto.
"We are confident that the RBM scheme will help young people buy houses and at the same time will not cause home price surges or bring other negative effects on the state housing market in general," he said in a statement here today.
Kerk said those eligible and approved by JBS will enjoy a 10% purchase subsidy from the home prices while legal fees and stamp duties will be borne by the developer.
Among other requirements for applicants to qualify are household monthly incomes of RM8,000 and below and they must be Melaka or permanent residents for five years and above.
"The application form is available from JBS, LPM and the developers," he said.