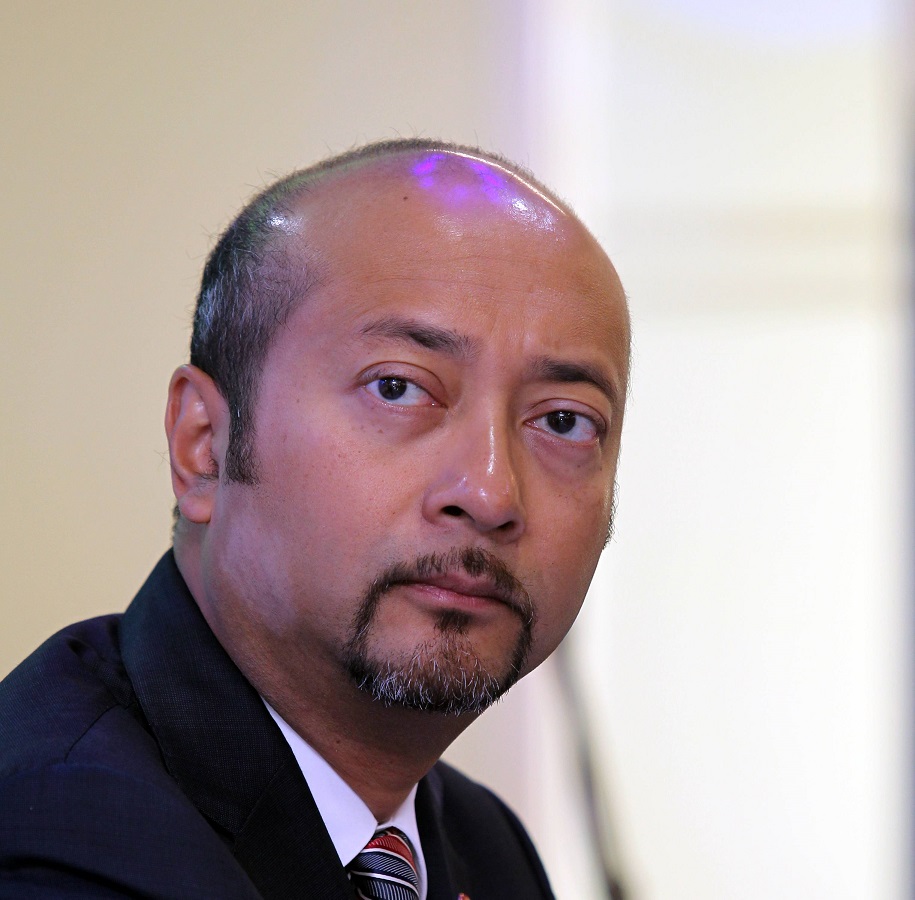 ALOR SETAR (March 15): The Kedah government has received at least seven proposals from private sector companies which are interested in building a new highway linking roads from Perak to Kulim.
However, Menteri Besar Datuk Seri Mukhriz Tun Mahathir said, a decision on the choice of highway network will have to be considered and decided first before the private sector can submit further proposals.
"At present, there is already the North-South Expressway (PLUS), but we find that travelling from Perak to Kedah is not smooth and there is traffic congestion at Juru, Penang.
"The state government will decide on the most suitable network because we have to consider various aspects such as the construction of housing estates, airports and industrial areas," he said after the launch of the income tax payment through the MyDebit card programme here yesterday.
He said the new highway would boost the economy of the local people in the rural areas especially Kulim, Sik and Baling.
"We have our reasons for building the highway. The Kulim High Technology Park (KHTP) is in Kulim and if there is a highway, it will give added value to investors...and besides, the Kulim International Airport (KXP) will be built not far from the KHTP.
"If we go further, we can reach Baling and Sik, so imagine if the existing development centres are connected to the new highway, all sorts of programmes can be implemented to generate the local economy," he said.
On March 4, Mukhriz said the State Government proposed the construction of a highway linking Kedah and Perak without passing through Penang, which is expected to have a big impact on the socio-economy of the rural residents, especially in Baling.
*Proposed Perak-Kedah highway to uplift rural economy - Mukhriz
The proposal was made following media reports on the lot of Baling residents which had not changed much since the 1974 Baling Demonstration incident, with the majority working as rubber tappers living below the poverty line.