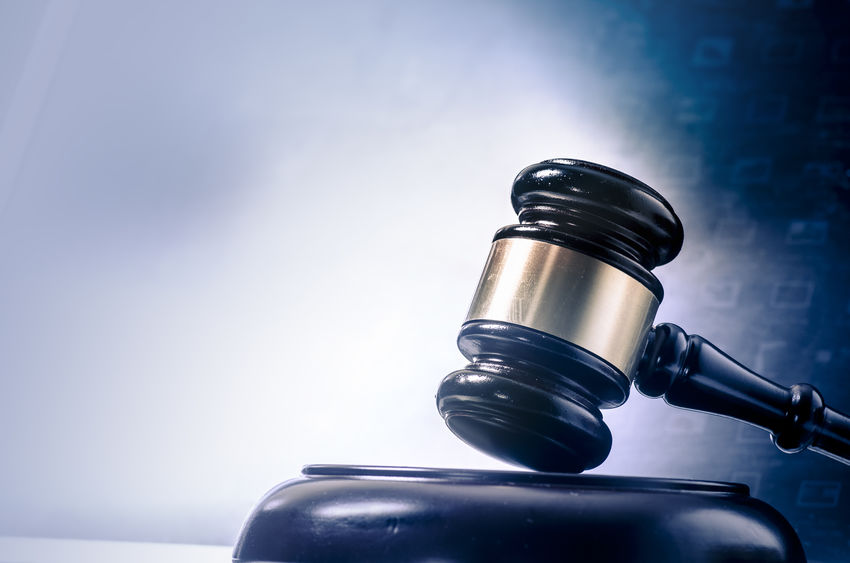 BUTTERWORTH (March 19): Eleven residents of Abdul Cauder waqf (endowment) land who tried to block the demolition of houses earlier this month were charged in the Magistrate's Court here yesterday with obstructing civil servants from carrying out their duties.
Seven of the accused were the land's women residents, namely, Siti Dini Kamilia Haron, 19, Nur Amani Muhamad Amin, 19, Siti Nurliana Haron, 30, Rozita Medar, 47, Nuraila Medar, 59, Roshidah Medar, 43, and Siti Musliha Haron, 25.
The four others who faced the same charge were Syazwan Sulaiman, 30, Mohd Fazli Rosli, 51, Muhammad Ihsan Rifqie Mohd Zainudin, 25, and Ahmad Khan Hussin, 51.
However, they pleaded not guilty after the charge was read out separately to them before Magistrate M. Kalaiarasi.
They were alleged to have prevented the police and the Penang Islamic Religious Council (MAINPP) personnel from demolishing the houses located on the land at Jalan Mengkuang, Butterworth, between 12am and 1.30pm on March 7 and charged under Section 186 of the Penal Code.
*Endowment land issue: Demolishing is last resort
Kalaiarasi allowed them to be released on RM1,000 bail in one surety each, and fixed April 19 for the mention of the case in the same court.
All the accused were also ordered to report at the nearest police station every month from today until the disposal of the case.
Deputy public prosecutor Muhamas Syeqal Che Murat prosecuted while all the accused were represented by lawyers Ahmad Faris Khairudin and Ku Abdul Rahman Ku Ismail.
Meanwhile, in the same court, two members of Parti Pribumi Bersatu Malaysia's Armada (youth) wing also claimed trial on the charge that was framed under the same section of the same Law in which they were alleged to have committed on Feb 15 at the waqf land.
National Armada exco Mohd Ashraf Mustaqim Badrul Munir, 33, and Penang Armada deputy chief Muhamad Zikri Zulkifli, 30, were allowed a RM4,000 bail in one surety each.
Both of them were represented by lawyer Khaliq Mehtab Mohd Ishaq and ordered to be present in the same court on April 16 for the mention of the case.