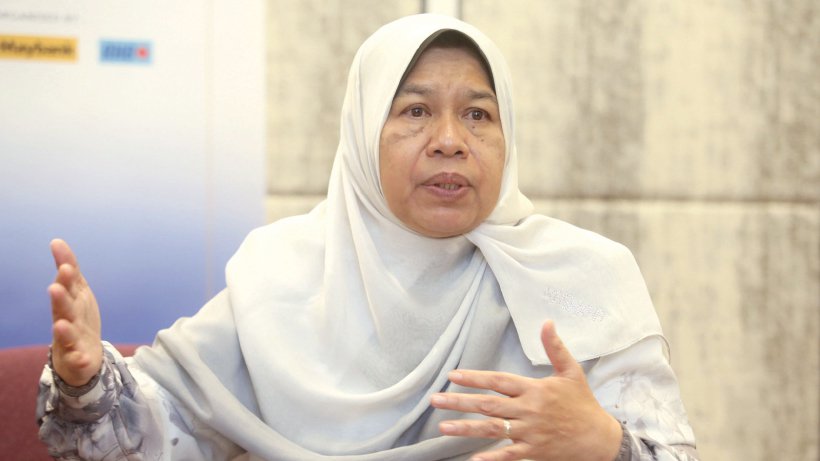 KUALA LUMPUR (April 11): The Housing and Local Government Ministry (KPKT) is drawing up the Consumer Credit Act which would ensure consumers get loans from syariah-compliant loan companies, the Dewan Rakyat was told today.

Its minister Zuraida Kamaruddin said a townhall session was held with various government agencies to get their feedback on the matter.

"God willing, it (the Consumer Credit Act) will be in force this year, with the cooperation of the Domestic Trade and Consumer Affairs Minister," she said during the Ministers' Question Time at the Dewan Rakyat today.

Zuraida was replying to a supplementary question from Datuk Tuan Ibrahim Tuan Man (PAS-Kubang Kerian) who wanted to know if the government planned to ensure a licensed money-lending system which is syariah compliant.

She said all licensed money-lending or community credit companies which are registered with the ministry can refer to the syariah panel companies to get the syariah-compliant licences.