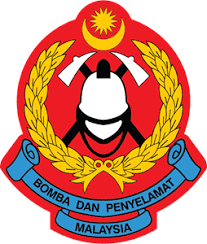 SUBANG (April 16): The Fire and Rescue Department (FRC) will propose to the Government the building of an airbase in Bukit Jelutong to replace the department's airbase in Subang here.
Its direction (Air Division) assistant senior commissioner Nazili Mahmud said the department's current airbase in Subang has been leased from an aircraft maintenance company for 20 years.
The new air base will be proposed to be built on a 4.4 hectare site belonging to the department in Bukit Jelutong, he told a media conference during his visit to the Subang airbase here.
He said the department is studying the matter and is expected to submit the proposal to the Government soon.
"The department currently has three air units operating in Subang, Miri in Sarawak and Bertam in Penang, with two of them leased from an aircraft maintenance company," he said, adding that the one in Bertam occupied land belonging to the Department.