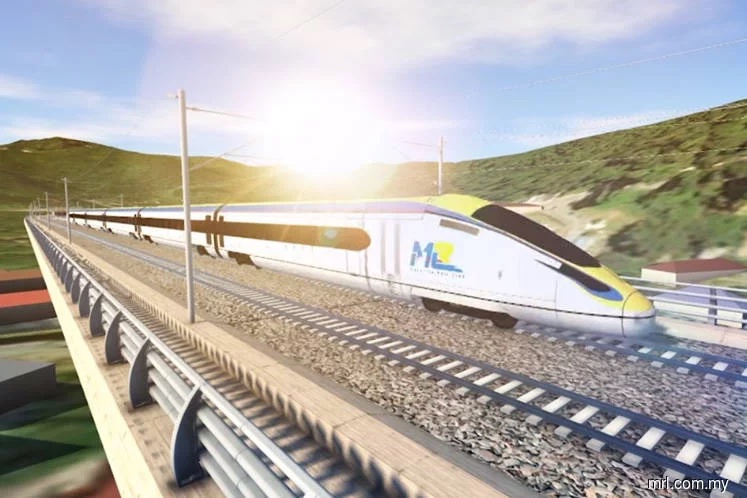 KUALA LUMPUR (April 17): The revised East Coast Rail Link (ECRL) project deal will open up more job opportunities for Malaysians, says Malaysian Institute of Economic Research (MIER) senior research fellow Dr Zulkiply Omar.
He said the higher percentage of Malaysian participation in the projects will give more opportunities to Malaysian companies which in turn will create more job opportunities for locals.
"A higher percentage of jobs will be opened up for Malaysians compared with the previous agreement," he told reporters on the sidelines of MIER's 24th Corporate Economic Briefing here yesterday.
He said the ECRL project, once completed, would create spillover effects to businesses and improve the socio-economic status of the people in the East Coast States.
"You can't expect to have economic benefits in the short run, but from the socio-economic perspective, it's good for the people from the East Coast in terms of faster transportation," he said.
Yesterday, Prime Minister Tun Dr Mahathir Mohamad said Malaysia's participation in the ECRL project civil works has been increased to 40 percent from 30 percent previously following the signing of a Supplementary Agreement (SA) between Malaysia Rail Link Sdn Bhd (MRL) and China Communications Construction Company Ltd (CCCC) on April 12.
This is on top of a RM21.5 billion cost reduction from the original projection of RM65.5 billion.