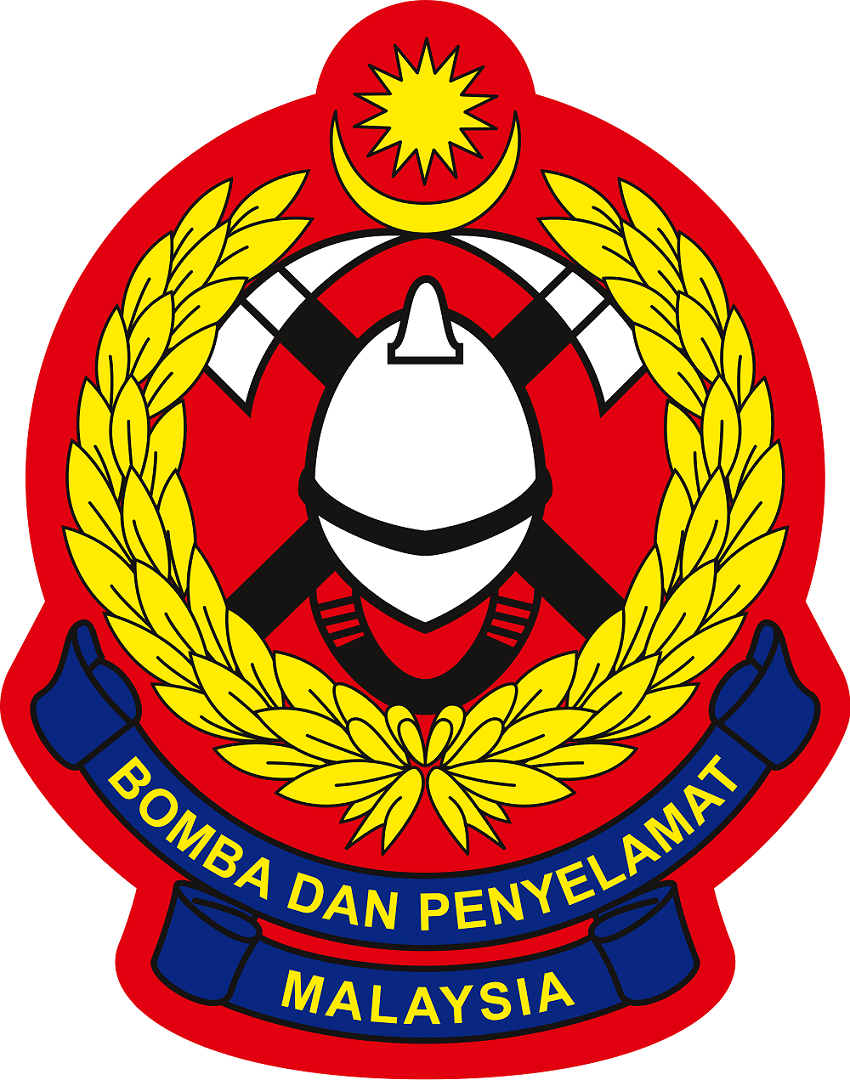 BALIK PULAU (April 23): After 20 years of renting and struggling to raise a child, a single mother was able to smile today as she now owns a home with the help of the 'Sayangi Rakyat' (Love the People) programme, an initiative of the Malaysian Fire and Rescue Department.
Zarina Yusof, 49, who lives in Titi Teras, Balik Pulau near here, could only voice her gratefulness and thanks. She was widowed 10 years ago and only now finally managed to get a home for herself and her three children today.
"After more than 20 years of renting, thank God today I can enter my own home, a great relief and a sense of perfect life," she told reporters after the handing over of keys ceremony for the 'Rumah Sejahtera' project under the programme yesterday.
The ceremony was officiated by Penang Fire and Rescue Department director Saadon Moktar and Pulau Betong state assemblyman Mohd Tuah Ismail.
Zarina said she was only able to rent a house for RM300 per month by working as a production operator at a factory in Bayan Baru and never made any application for housing assistance directly.
"Instead I was selected through the eKasih list of the state government and fulfilled the specified criteria as a recipient for the housing aid," she said.
Meanwhile, Saadon said the overall construction cost of the house with an area of about 52 sq m was RM40,000 and took about five months to complete involving five firemen who worked full time.