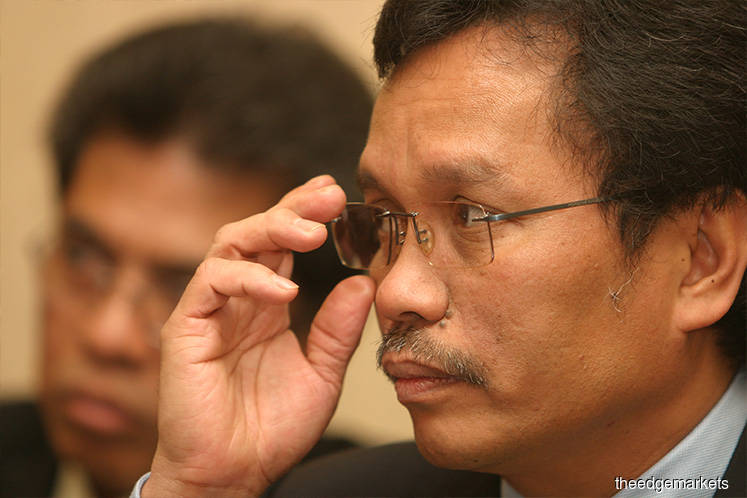 BELURAN (May 1): Sabah Chief Minister Datuk Seri Mohd Shafie Apdal said the issue of the villages located within forest reserve areas in the state would be brought to the state assembly meeting.
He said the issue had to be brought to the state assembly to ensure the involved villagers get proper assistance.
"I myself will bring this issue to the state assembly and we will ask for the village land to be removed from the forest reserve area.
"We know that the villagers have lived in the village for decades... so what the government wants is to assist the people in the area. The land in the village will be distributed to the villagers as they need the land more," he said.
He said this when speaking at the the opening of a student hostel, water gravity supply, solar hybrid electricity supply, ground breaking ceremony of a health clinic and a Malaysian Communications and Multimedia Commission network operation and mobile court project in Kampung Matanggal, Paitan near here today.
Meanwhile, Mohd Shafie said the government would speed up the issuance of individual grants to villagers in the state.
"I understand the government has issued several hundreds of individual grants and is currently implementing a number of processes for the remaining applications," he added.