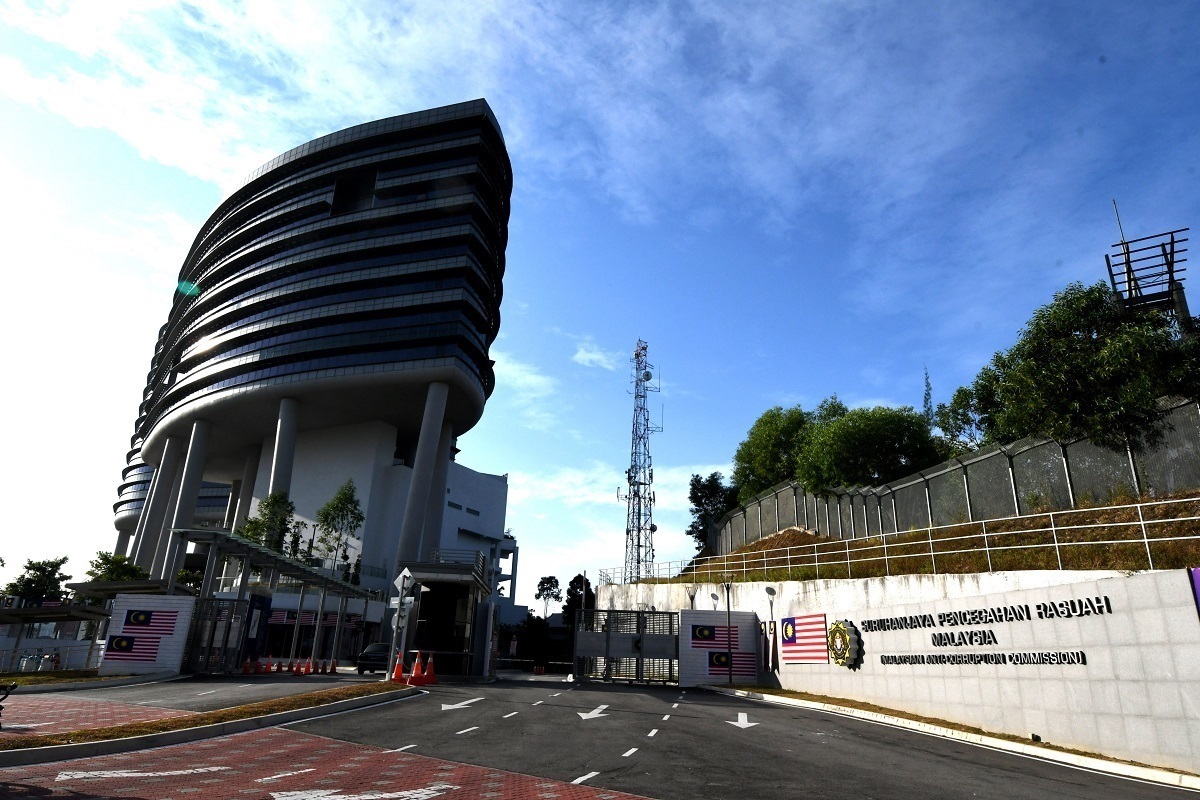 PUTRAJAYA (May 22): A senior official of a private company with a "Datuk" title has been remanded for four days beginning today to assist in investigations in a RM135 million corruption case involving the purchase of armoured vehicles.
The remand order until Saturday was issued by Magistrate's Court Registrar Siti Roslizawati Mohd Zanin to enable the Malaysian Anti-Corruption Commission (MACC) (pictured) to conduct further investigation under Section 16 (a) (A) of the MACC Act 2009.
The 56-year-old suspect was arrested at the MACC headquarters at 10.40pm last night.
The former executive is believed to have arranged the supply of assets in relation to the AV8 and AV4 armoured personnel carriers, a government contract worth more than RM7.5 billion.
According to a The Malaysian Insight report, both Defense Technology Sdn Bhd's chief executive officer and chief financial officer were also detained and questioned by the MACC.
The CEO was released on Monday on RM20,000 bail in one surety after being remanded since May 13.
The CFO was released last Thursday on RM50,000 bail in one surety.