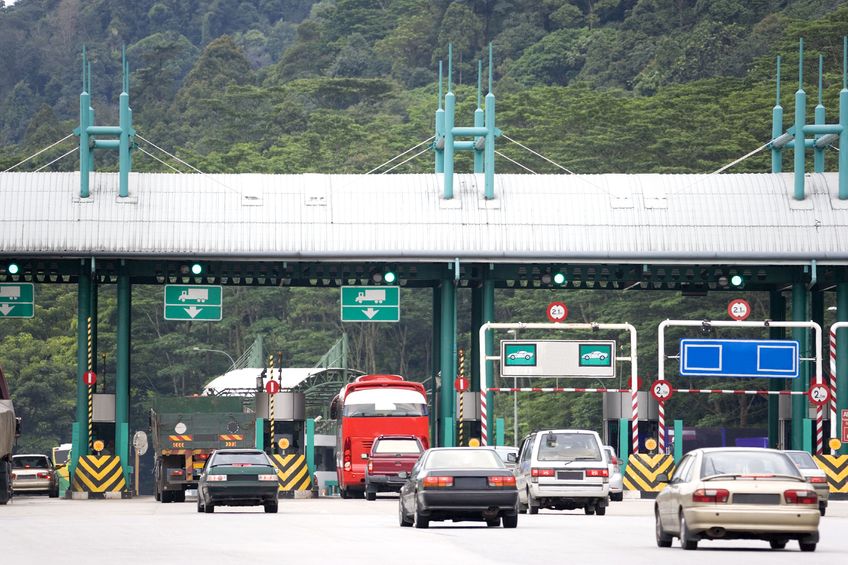 KLANG (May 28): Users of Class 1 vehicles will be getting toll discounts of between 10% and 33% on 23 highways in conjunction with Aidilfitri next week.

However, three tolled highways will be offering discounts at only certain toll plazas, namely Ampangan for the Lebuh Raya Kajang-Seremban (LEKAS), Pulau Indah toll plaza at Lebuh Raya Lembah Klang Selatan (SKVE) and the Perling and Lima Kedai toll plazas on the Lebuh Raya Laluan Kedua (LINKEDUA).

Works Minister Baru Bian who announced the discounts here today said they were effective for 24 hours from midnight on Aidilfitri eve till 11.59 pm on Aidilfitri day.

"The offering of these discounts are in line with the corporate social responsibility (CSR) of the highway concessionaires," he said, adding that this initiative by them has been around since 2010 with discounts from 5% to 100%.

He was speaking to reporters after launching Grand Sepadu Highway's Road Safety Campaign in conjunction with the Aidilfitri festive season at its North Klang R & R.