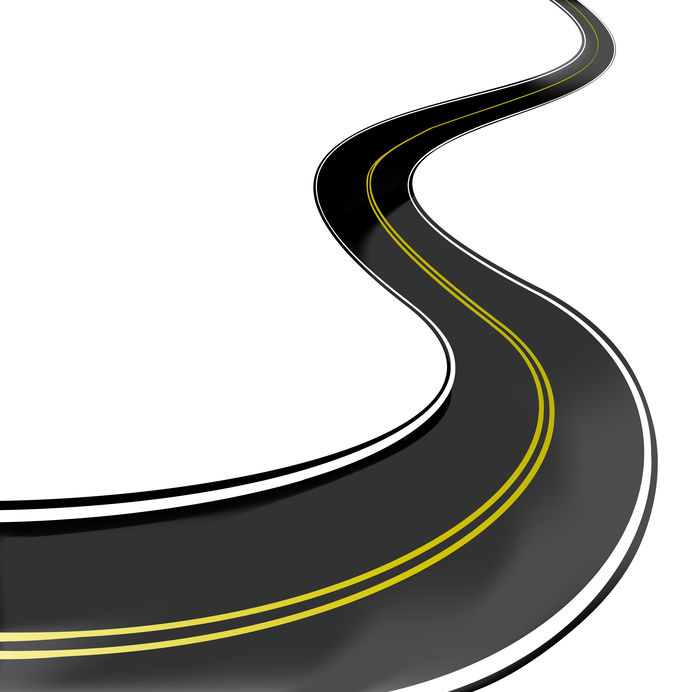 PETALING JAYA (May 29): Plus Malaysia Bhd (PLUS) is planning to build sleeping capsules for motorists, especially drivers of heavy vehicles, using the North-South Expressway to rest, nap and recharge.
PLUS managing director Datuk Azman Ismail said the plan, however, was still at the research stage and the pilot project was expected to materialise next year.
"We always look into consumers' need...the sleeping capsules, which can also be called 'time capsule' will give motorists, especially heavy vehicle drivers, the opportunity to have a quick nap at night before continuing on their journey.
"This is among the proposed improvement of our facilities and we do hope that the move will reduce fatigue in drivers of heavy vehicle so that they remain fresh and alert...which is also hoped to reduce the rate of accidents due to sleepiness and fatigue," he told Bernama after receiving a visit from the news agency's delegation at Persada PLUS here today.
Elaborating, Azman said the sleeping capsules would be built at the rest and service (R&R) areas as they would have ample parking spaces for heavy vehicles, besides other facilities including toilets and shower rooms.
"Prior to this, PLUS has opened hotels along the expressway but was forced to close them down due to poor response and we have learnt that most drivers needed only a place to have a quick nap and they did not need a day room in a hotel.
"So, we will look at the response to the pilot project. If the response is good, we will expand it to other suitable R&R areas," he said.
Meanwhile, commenting on the visit, Bernama chairman Datuk Seri Azman Ujang said it could strengthen the ties and media collaboration between PLUS and the news agency.
He said Bernama could become the medium connecting PLUS and the public, especially in disseminating the latest information on PLUS operations, traffic flow, road safety or accidents.
"PLUS can just channel the information to Bernama and the agency will then disseminate it to the public through its various delivery platforms and also to its clients, which includes 40 newspapers, television and radio stations," he said.
Also present were Bernama Chief Executive Officer Nurini Kassim, Deputy Editor-in-Chief of Domestic News Service Datuk Mokhtar Hussain, Deputy Editor-in-Chief of International News Service Ahmad Fuad Yahya and Deputy Editor-in-Chief of Audio Visual Abdul Rahman Ahmad.