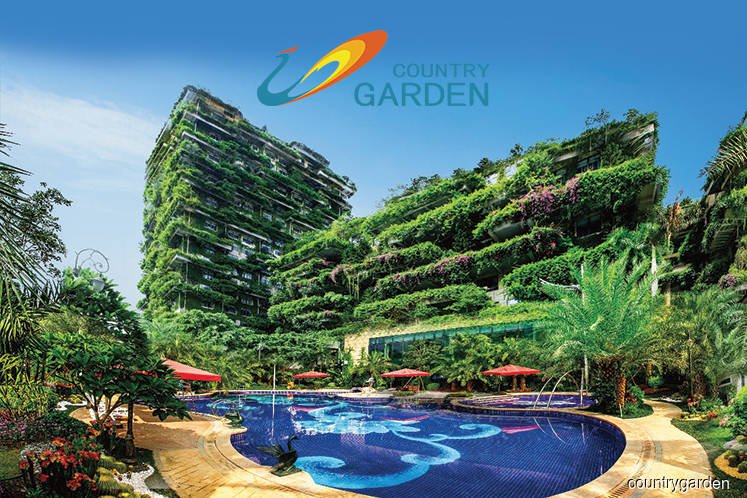 KUALA LUMPUR (May 30): Country Garden Danga Bay Sdn Bhd (CGDSB) has won an appeal against the Johor housing tribunal's award of RM50,000 to a purchaser, Ho Chee Kian.
In a statement yesterday, CGDSB said the Johor Baru High Court had decided on Monday (May 27) to quash the tribunal's award, which had previously been maintained in a judicial review on Nov 19, 2018.
"With the quashing of the tribunal's award by the High Court, it follows that the compensation earlier granted to the purchaser in question has been set aside and is no longer valid," said CGDSB.
On June 7, 2018, the Johor Baru Housing and Strata Management Tribunal president had awarded RM50,000 to Ho, based on earlier submitted claims in relation to the purchase of a unit in the Danga Bay Project.
In response to the award, CGDSB applied for a stay of execution, and on Dec 13, 2018 filed an appeal against the judicial review decision.
In March last year, a group of buyers of the development had complained of the shoddy workmanship in the development to the tribunal, alleging materials used were not in line with the details specified in the sale and purchase agreement.
It had previously been reported that CGDSB had agreed to a defect liability period of 27 months, constituting an additional three months to the usual 24 months period given.