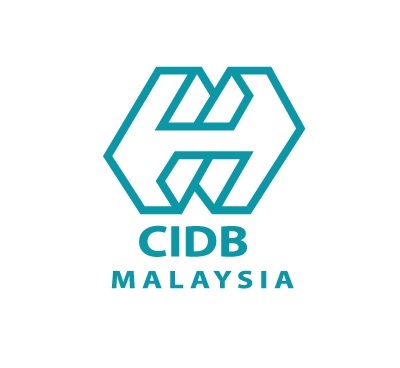 KUALA LUMPUR (May 30): The Construction Industry Development Board Malaysia (CIDB) reminded industry players to ensure safety is put first in their construction project.
This comes in light of the recent unfinished building collapse near the Gombak LRT Terminal in Taman Melati here that killed two Indonesian workers and left three injured.
In a statement, CIDB Chief Executive Datuk Ahmad Asri Abdul Hamid emphasised the importance of safety in construction sites and that all parties, including the clients, consultants and contractors must work together in ensuring the structural safety during and after construction works.
''This incident again highlights why improving safety in the Malaysian construction industry is crucial. The industry has recorded a worrying increase of construction site deaths over the past years despite the targeted reduction set by the Construction Industry Transformation Plan 2016 – 2020 (CTP),'' he said.
CIDB is currently investigating the incident under the CIDB Act (Act 520) by looking into section 34 (1) ( c ) that states contractors are responsible for ensuring the safety of the building and of construction works.
Any contractor who breaches the above which results in death can be fined for not more than RM500,000 or to imprisonment for a term not exceeding two years or to both.
''CIDB will conduct routine Act 520, which is an enforcement inspection across the nation, as an effort to ensure contractors and site managers fulfil their responsibility in providing proper safety measures at construction sites,'' Ahmad Asri said.
The collapse that occurred at approximately 1 am on May 23 made headlines when two Indonesian workers were found dead under piles of rubble and were believed to be crushed by falling iron beams.
The collapse involved the entry route into the parking area and construction work has been stopped for now.