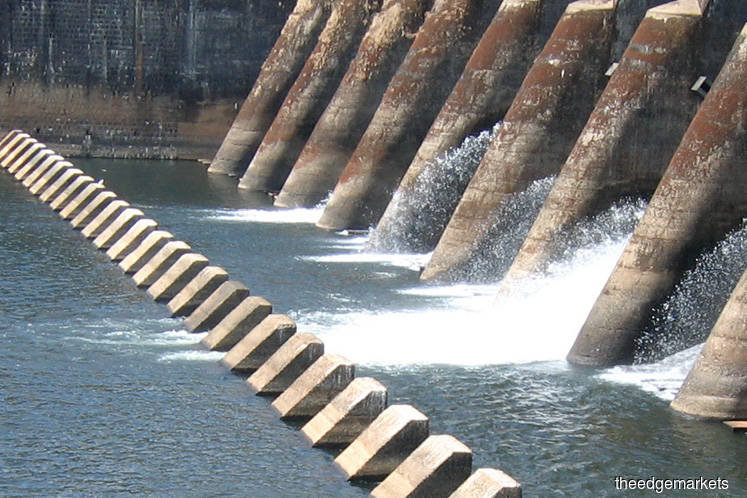 MELAKA (June 4): The water level in two of the state's dams, at Durian Tunggal in Alor Gajah and Asahan in Jasin rose yesterday following several days of rain.
The Chief Minister's Department in a statement today said that the water in Durian Tunggal Dam, which has a capacity of 9.52 billion litres, rose by 30.8% yesterday, compared with 29.4% the previous day.
The water in Asahan Dam which has a capacity of 155 million litres rose by 62.5%, compared with 61.4% previously.
Nevertheless, the level in the Jus dam in Jasin, which has a capacity of 27.45 billion litres recorded a slight drop to 63.5%, compared with 63.7% earlier.
Meanwhile, Melaka Works, Transport and Public Facilities exco Datuk Mohd Sofi Abdul Wahab in a statement said there would probably be no necessity for water rationing during the festive season, as the water level in all the state's dams was expected to rise.