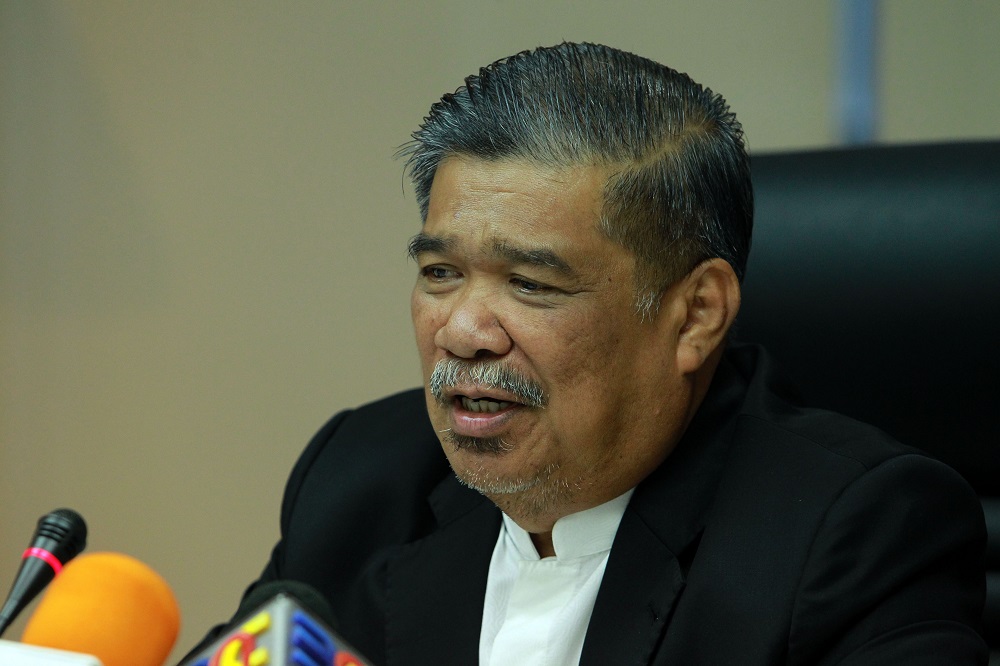 KUALA LUMPUR (June 8): Tun Dr Mahathir Mohamad is expected to take note of the criticisms against his decision to appoint Latheefa Beebi Koya as the new chief commissioner of the Malaysian Anti-Corruption Commission (MACC) and will evaluate her performance from time to time, said Defence Minister.
He believed that the Prime Minister would reassess his decision if Latheefa's performance did not meet the expectations of critics.
"I am fully confident that Prime Minister Tun Dr Mahathir Mohamad takes cognizance of (criticism on) the method of appointment and will use the criticism and views as a test of Latheefa's ability to discharge her duty as the MACC chief commissioner," he said in a statement yesterday.
Latheefa was appointed the MACC chief commissioner effective June 1, replacing Datuk Seri Mohd Shukri Abdull, who had decided to shorten his service contract.
Many leaders including some from Pakatan Harapan have expressed concerns on the way Latheefa was appointed as it was against the PH election manifesto and bypassed the Cabinet and Parliamentary Select Committee on Appointments.