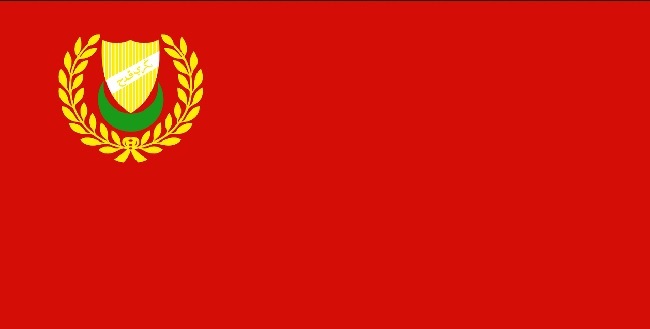 KUALA LUMPUR (June 12): An environmental group based in Sungai Petani, Kedah has claimed that the air pollution levels in many parts of town and in Kuala Muda district are at "very unhealthy" levels, reported Free Malaysia Today (FMT).
The Persatuan Tindakan Alam Sekitar SP (PTAS) told FMT that this was due to the "some 50 illegal recycling factories in the district" which is allegedly "burning plastic waste" within their premises.
PTAS medical adviser Dr Sunny Tneoh told the news portal that "many Sungai Petani residents" had complained about having difficulty sleeping owing to the air which has been contaminated by "burnt PVC, wires and short circuits" over the past half year.
Tneoh also said that residents were not assured by the Department of Environment (DoE) figures showing that the air quality in the town was of moderate quality.
He said that "air quality in the area had been deteriorating since late last year, with many residents noting soot residue on their porches".
A PTAS member therefore bought a German-made air pollutant index (API) monitor to check out the air in the area, the news portal reported.
Checks by members using their equipment revealed that API was at 164 on a PM2.5 scale, which is classified "unhealthy".
According to the FMT report, PM2.5 are fine particles measuring 3% of a human hair which can enter the circulatory system.
Studies by American Medical Association have shown that such particles have been "linked to heart attacks and can trigger asthma and respiratory problems".
Tneoh said PTAS has made many complaints to the DoE, Kedah state government and Sungai Petani Municipal Council (MPSPK) about the factories burning such waste but had "yielded no results".
"The question we have is this: how are these factories still operating and burning waste in the open? Why isn't the DoE or the environment minister here to have a look?" he asked.