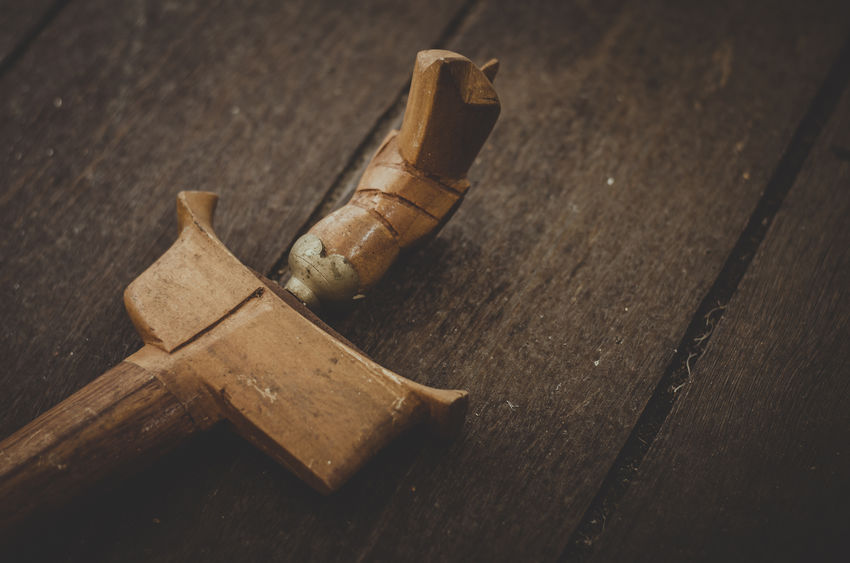 ALOR SETAR (June 12): Historic Songsong island in Kedah, where warriors and royalty gathered before invading and taking back Kedah from Siamese occupation in August 1838, can be a point of attraction for tourists, said historian Datuk Dr Wan Shamsudin Mohd Yusof.
Located in the waters off Yan district, the island was the site to which warriors from the Malay archipelago sailed their ships.
The warriors from Rembau, Aceh, Pattani and Perak joined forces with Tunku Muhammad Saad Tunku Daud, a nephew of the 22nd Sultan of Kedah, Sultan Ahmad Tajuddin Halim Shah II, to attack the Siamese, successfully conquering Alor Ganu and Kuala Kedah city, before sailing to Songkhla, to prevent the Siamese army from re-entering Kedah, he said.
Speaking to Bernama recently, Wan Shamsudin said another snippet of history was the fact that among the warriors reclaiming Kedah was Syeikh Abdul Samad Al-Falimbani, a famous religious scholar who was well known in Makkah and was killed in the battle at Songkhla.
Wan Shamsudin who is also the chairman of the Kedah branch of the Malaysian Historical Society, said although Kedah was reoccupied by the Siamese a few months later in 1839, the valour and sacrifice of Tunku Muhammad Saad and the warriors should be remembered by Malaysians.
Practical ways of preserving the historical significance of Songsong island, would be to equip the island with a jetty, improve the supply of clean water and station personnel on the island to ensure its cleanliness, said Wan Shamsudin, as well as tour boat operator Muhd Nazri Mat Yusop who is one of 12 fishermen who form the Songsong boat community.
The island's existing clean water is sourced from a well and is insufficient when tourist numbers surge, while a floating jetty by the island only enables tourists to visit when the tide allows for it.
At present, the boat community voluntarily keeps the island clean by washing the toilets and clearing vegetation debris.
They use some of the proceeds from their tour operations to fund their clean-up efforts.
Both Wan Shamsudin and Muhd Nazri hope the state government will consider developing the island into a tourist attraction.