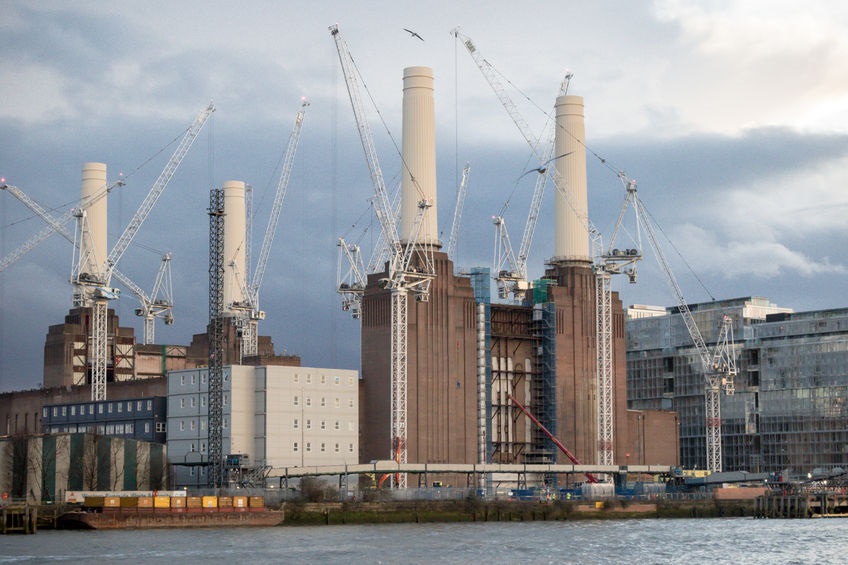 KUALA LUMPUR (June 14): The iconic Battersea Power Station redevelopment project has gained admiration from the new Malaysian High Commissioner to the United Kingdom Datuk Mohamad Sadik Kethergany who sees it as another pride of Malaysia.

During his visit to the 42-acre (16.8 hectares) redevelopment site at Central London recently, Mohamad Sadik said he was impressed with the immense effort that was going on into restoring the global icon.

"It is evident that a truly breathtaking place, which embraces heritage and community, is being formed and will certainly instil pride back home in Malaysia.

"It is exemplary work by a consortium Malaysian companies that combine resources to venture investments across the globe," he said as quoted by a statement issued by S P Setia Bhd today.

S P Setia is one of the entities that formed the consortium. The others are Sime Darby Property and Employees Provident Fund (EPF). The commercial assets within the power station building are now directly owned by Permodalan Nasional Bhd and EPF following an acquisition completed earlier this year, representing one of the largest real estate transactions in the UK.

During his visit, the first since taking up the role in April 2019, Mohamad Sadik was given a tour to Circus West Village, the first phase of the Battersea Power Station project to open, and a home to a wide range of shops, restaurants, event space, as well as over 1,000 residents.

Meanwhile, Battersea Power Station Development Company (BPSDC) chief executive officer Simon Murphy who hosted the visit on behalf of BPSDC, said without the unwavering support of Malaysian shareholders, the Battersea Power Station would not be brought back to life.

"We are working hard to restore this iconic building and deliver a new part of London that Malaysia will be proud of for generations to come," he said.

Once completed, the restored Grade II listed Power Station building will include over 250 apartments, over 500,000 square feet of office space that will become Apple's new London Campus, and business member's club, No18.

The power station will be open to public in 2021 and is at the heart of the wider 42-acre redevelopment site which is expected to insert over £20 billion into the UK economy, providing 20,000 new jobs and contribute to the creation of a new Zone 1 London Underground Station that will be serviced by the Northern Line Extension.